All wraps, props, blankets, bonnets and floral headbands are provided in your session.
Handmade, locally & internationally sourced, rustic, and timeles.
Sleepy newborns are best photographed in the first days of life, usually between 8-16 days of age.
After that age they can start to become much more alert and easily over stimulated by being moved around throughout all of the different setups. Thats why booking ahead is essential. In saying that, please don't hesitate to call if your baby is older as we can still capture your baby in stunning setups.
After your photos are taken, you'll get to choose which ones to keep forever, or keep them all!
This usually happens on the same day for studio sessions, or within a few days for outdoor or on location sessions.
Winni & Mini Photography
My studio is located in Upper Coomera on the Gold Coast. I am so excited for you to come in and experience having your newborn, older baby and outdoor sunset family photo session with me, and I know you will adore all of your photographs, for decades to come.

Videos to Watch - Georgii Condos Newborn &
Krystal Brant Family Outdoors
Popular Gold Coast Baby Names
Something I've been asked many times by parents to be, is for a list of client baby names that I have photographed.…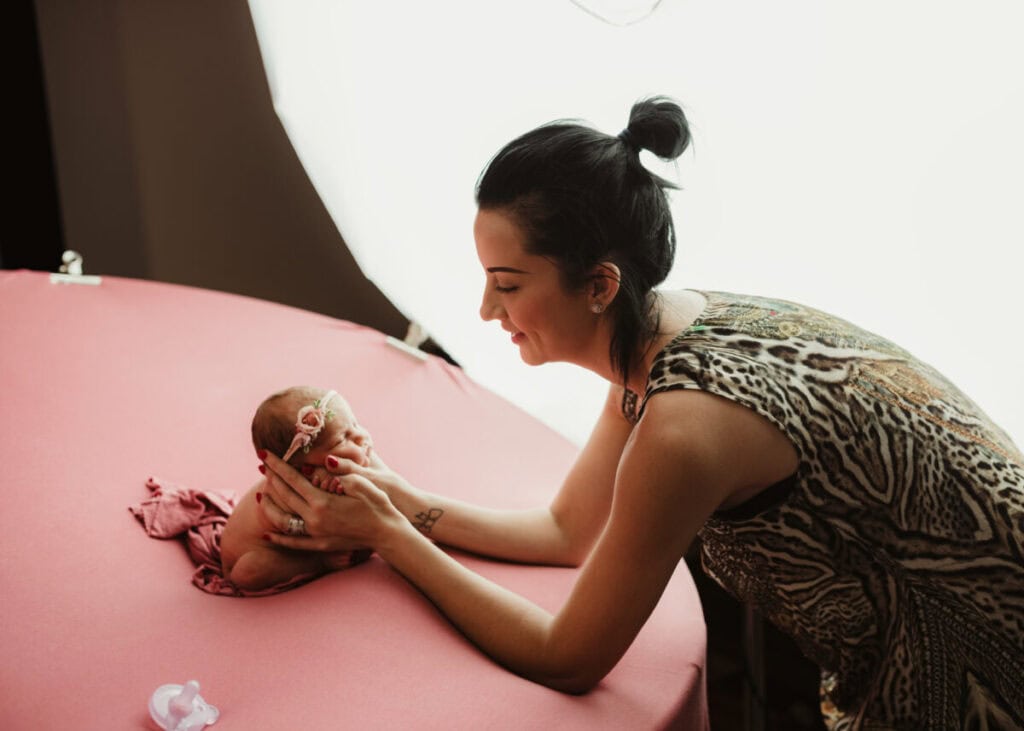 Juggling Mum Life with a Business
Juggling Mum Life with a Business Wollongong photographer Lollie Claire Photography | Gold Coast photographer Winni & Mini Photography I caught up…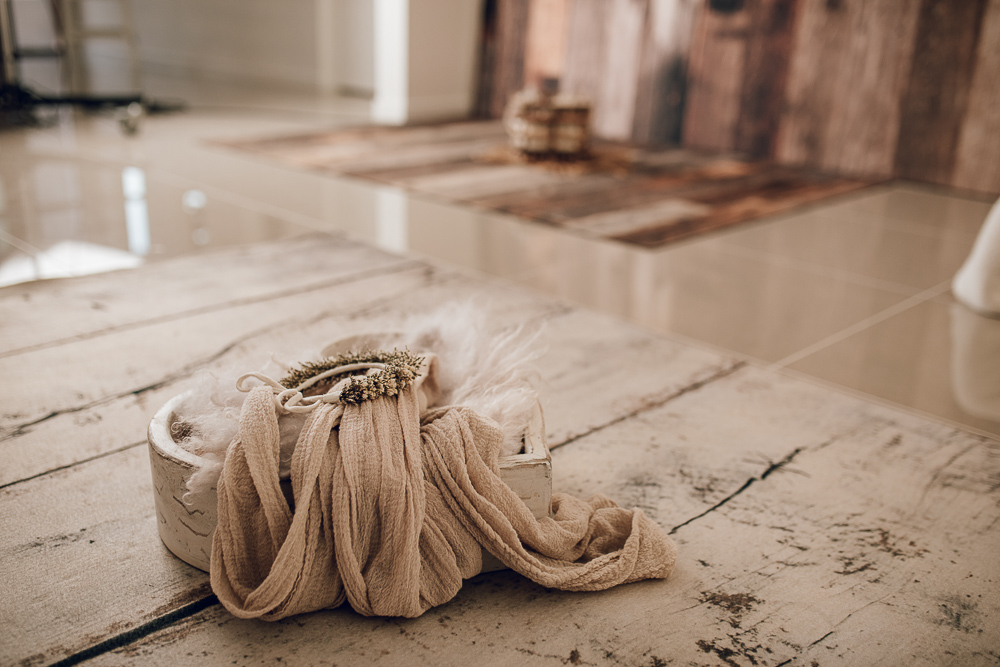 All articles loaded
No more articles to load
Book your Gold Coast newborn baby or family photography experience today!
Connect On Instagram
64.1k Followers