The studio located in HOPE ISLAND on the GOLD COAST.
Nestled within the tranquility of Serenity Shores, an exclusive gated estate on the breathtaking Gold Coast, our dedicated home studio awaits. Here, we have meticulously curated a space where your vision of beautiful pregnancy, newborn, older baby, and family studio photographs comes to life.
Whether you envision a serene in-studio session or a picturesque outdoor setting, we're here to fulfill your dreams. Our studio is thoughtfully setup to cater specifically to new parents and their precious baby/kids. You can rest assured knowing that in our space, safety, relaxation, and utmost comfort are paramount throughout your baby photography experience.
The space where MAGIC HAPPENS
Discover the perfect ambiance for your photos.
Offering the best of both worlds: the soft, natural glow of daylight and the polished elegance of studio lighting.
All of our wraps, outfits & headbands for baby and props are supplied in your session, if you want to bring in something special to you, please just send us a message so we can chat about how we can use your special item.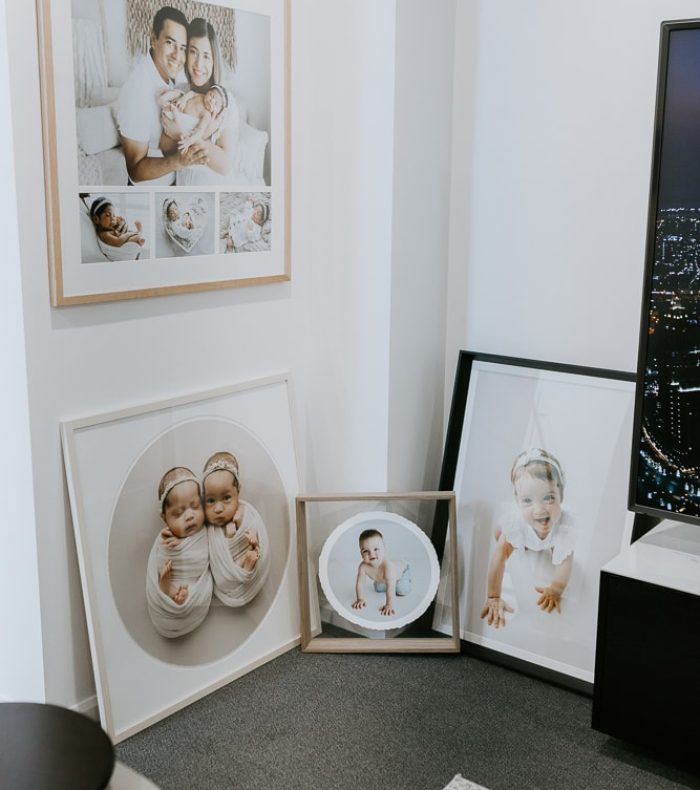 Studio print samples are on display, to help you make your decision on what you would like to have made for your home.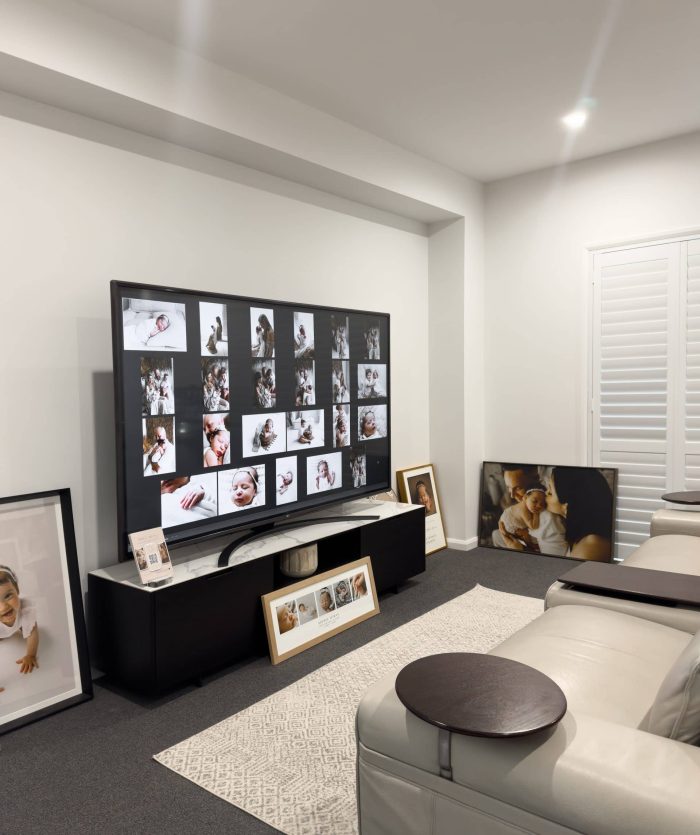 Large in house 86″ screen for you to view your images, and select which ones you want to purchase. This is usually all done on the same day as your studio session.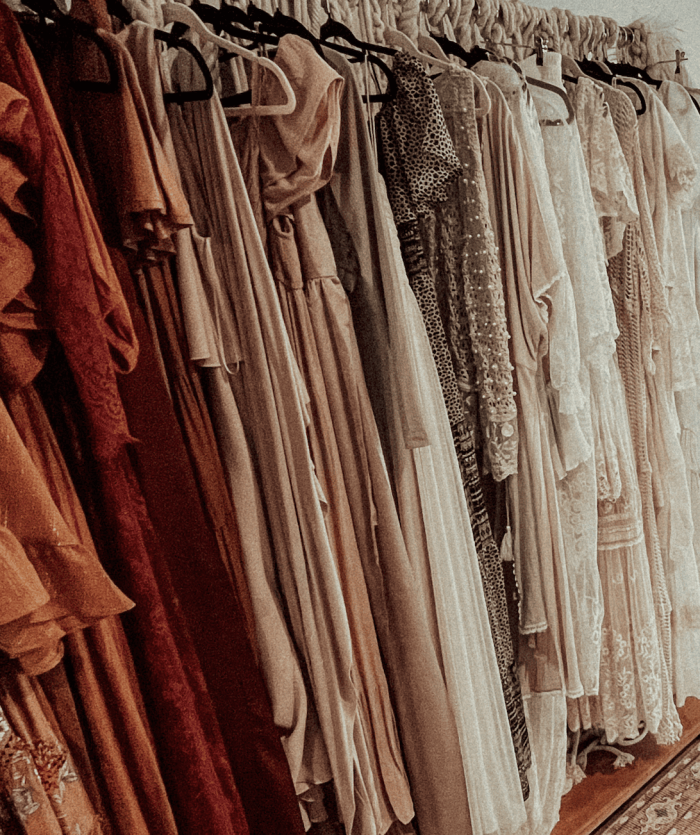 We've got it covered with our extensive selection of over 60 ladies dresses and outfits, carefully curated for pregnancy & post-baby bodies. You can choose your perfect look on the day of your session.
01 Your Session taking photos
In studio sessions are around 60-90 minutes for pregnancy, & up to three hours for newborns.
02 same day Ordering session 
Enjoy convenience of same-day ordering during your in-studio session, along with fast turnaround time. This means you can relive your cherished memories almost instantly!
03 DOWNLOAD and order prints
After your photos are edited, we'll send a secure link to your email. Just click, and your high-res photos are ready to download. Through our online shop you can also add to cart gorgeous print options to bring your photo to life even more.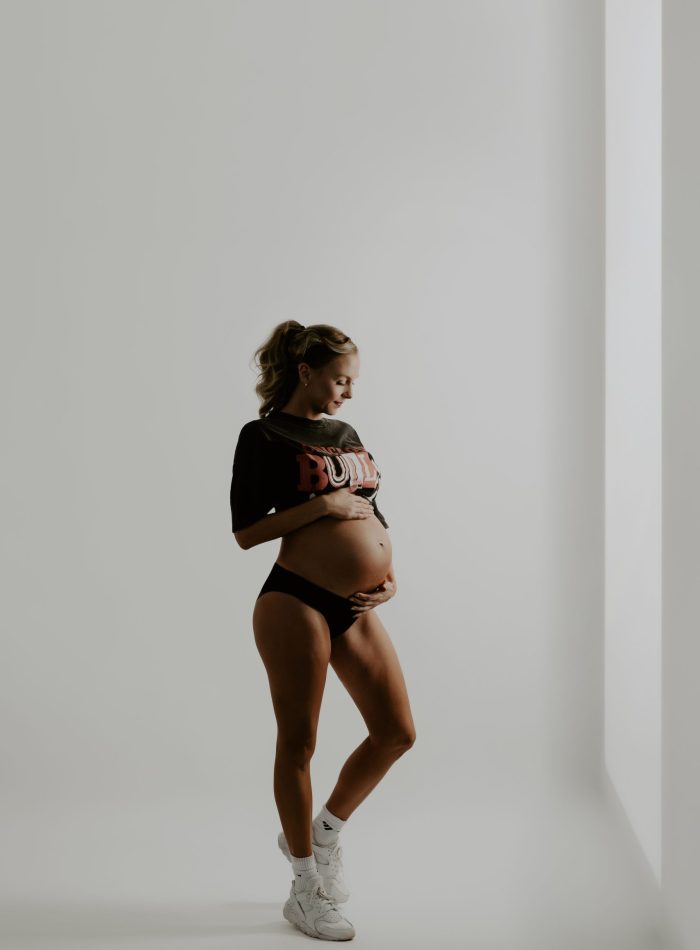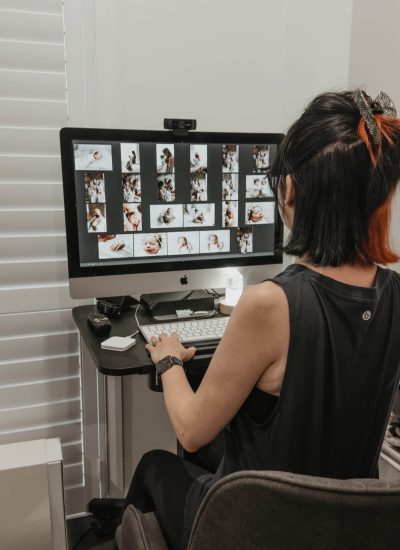 PHOTOS EDITED over 10 years
Days approx to get your photos
Best weeks to do pregnancy sessions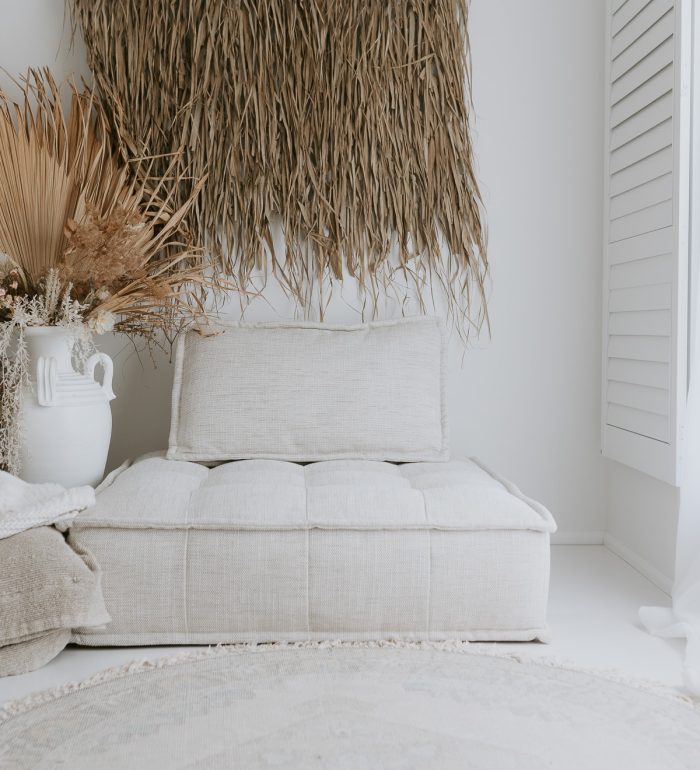 More about our gorgeous STUDIO.
Each piece of furniture is meticulously selected for its luxurious quality, enhancing the stunning aesthetic of both your photos and our studio space.
I'm passionate about CREATING MEMORIES, with FEELING for my clients.
-Tanha