Warm Emotive Lightroom & ACR Presets
Are you struggling to get your editing looking consistent?
To establish a colour style throughout your social media and galleries?
The best way to get that consistency is with presets in Adobe Camera Raw & Lightroom. One click to apply, and make minor adjustments to personalise to your own taste. Time to perfect your workflow and editing with our 22 colour and 7 black & white edits.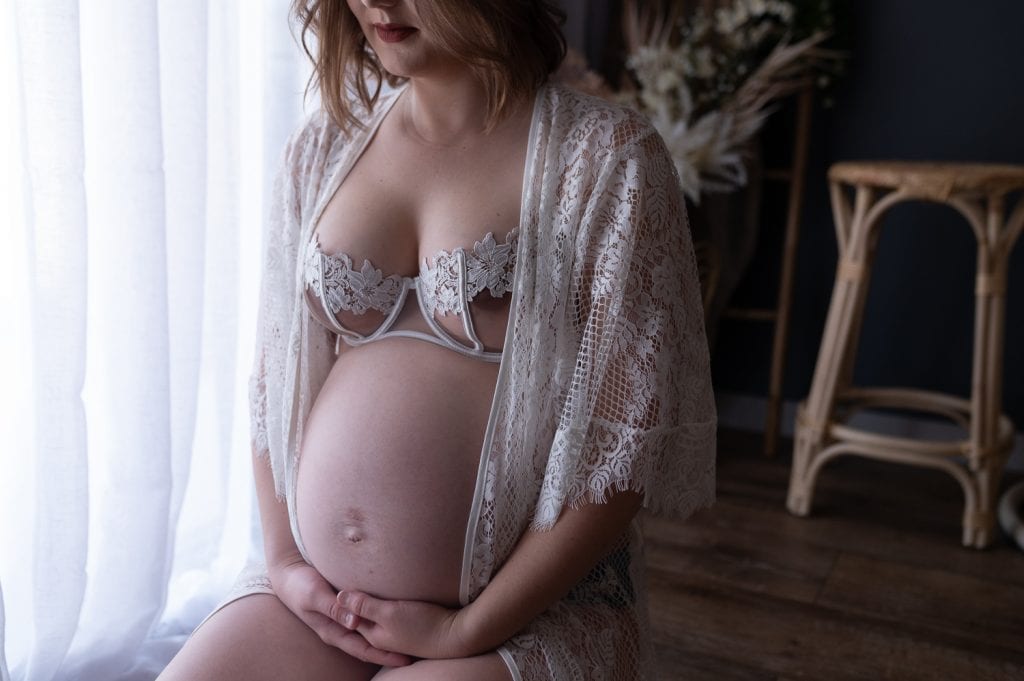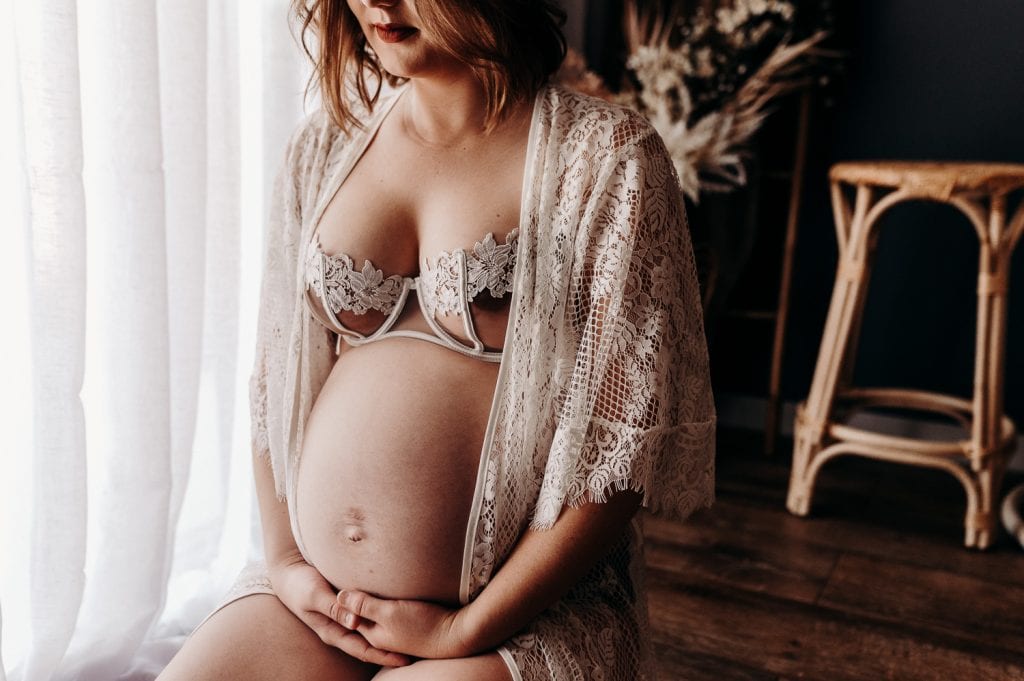 Made up of 22 Colour presets & 7 Black & White presets to use after your colour edit.
The Creator Presets are the exact saved Lightroom & ACR Presets that Winni & Mini Photography uses in everyday client work.
The Creator Lightroom & ACR Presets are designed for Adobe Lightroom subscription versions: LR Classic CC (v7.5+) & LR CC (v1.3+) and current ACR versions.
These are NOT Adobe Photoshop actions and will not be compatible with Adobe Photoshop.
They are designed to be applied to a RAW file and will not look the same when you apply them to a JPEG file.
This set is based on our own custom creative presets and are designed to work with RAW files only.
The Creator Set includes 22 Colour Presets, & 7 Black/White Presets. The Creator Lightroom & ACR Presets were developed and extensively tested on RAW files from Canon & Nikon.
>>>>> TO INSTALL – Please refer to the endless options online, YouTube is great for tutorials that will show you exactly how to install on your system either windows or Mac. Be sure to also search " How to sync presets from Lightroom CC to Mobile so you can use them on your phone app as well. Then you can play with them using your phone photos as well. <<<<<
Disclaimer – Please be sure that your software is compatible before purchasing as no refunds will be given if they are not compatible with your software. Due to Adobe not releasing Camera Profiles for the Canon R5 and R6 there may be compatibility issues with these models of camera.
ENSURE YOU ARE RUNNING THE CURRENT VERSION OF LIGHTROOM CC. ADOBE DOES NOT DO AUTOMATIC UPDATES AND YOU WILL NEED TO UPDATE TO THE CURRENT VERSION MANUALLY. Since Lightroom 7.3 CC Lightroom now uses .xmp files for presets. This way they can be shared between ACR and Lightroom.
By purchasing this product, you are agreeing to the following terms & conditions:
*Due to the nature of digital products NO REFUNDS will be given and all sales are final.
**These presets are for the Purchasers own individual use and may not be redistributed or sold in either a modified or unmodified version.**
I purchased one of my favourite photographers new presets today and to say I am over the moon is an understatement. I cannot wait to use them in my sessions! Tanha you are the best, Thank you so much! ❤️