Congratulations on welcoming baby!
Redeem your voucher and book your session today, for a baby photography experience on the Gold Coast, like no other!
Allow me to introduce myself: I'm Tanha Basile, Gold Coast mum to two, wife to my darling hubby, and I've been a solo professional newborn photographer for over ten years! 
A newborn photography session is a unique opportunity, a once in a lifetime experience to capture the fleeting moments of your little one's early days. These precious details that change so quickly are worth investing in for a lifetime of precious memories.
I want to share why booking with me immediately for your session is important, and a decision you won't regret.
Timing is crucial for newborn photography. Those first few weeks capture their fleeting moments when they're still sleepy and curled up. By booking now, I am able to capture their delicate features at their newest and tiniest. 
With my experience, I create a safe, comfortable environment for your baby. You can trust that I'll handle your sweet baby with care while producing stunning, timeless photographs.
My style focuses on capturing your baby's natural beauty. Minimal props and soft lighting showcase their unique features. These artistic and emotive portraits will become cherished heirlooms.
By booking now, you secure your spot and won't miss capturing those precious new baby details. Let's discuss your vision and create a personalized session that reflects your family's style.
If you like what you see below, I want to be friends!
To register your voucher, please click on the button below and secure your desired date. You'll need to choose a session option, a date, and secure your spot with a deposit. It's super easy. 
Be sure to bring along your voucher with you to the session, as you'll use it like cash towards your chosen image package.
Your newborn photo shoot typically takes place in our dedicated photography studio in Hope Island that is equipped with lighting and backgrounds specifically designed for newborn, maternity and family photography. Your shoot should ideally be scheduled to be usually between 10 to 14 days after baby's birth.
Depending on how settled your baby is on the day, your session is usually between 60-90 minutes, with a mix of baby only and family together if you have chosen that session option. During your shoot, your baby will be posed in various positions and setups, with the help of props like blankets and baskets. In studio I will use a combination of natural and studio lighting to create a variety of images. Family is encouraged to be included in some of the photos with baby, and we provide an amazing ladies wardrobe for mother of baby to choose from. I also offer hair styling complimentary by request as part of your session.
After the session, you will get to see your beautiful photographs in digital format, where you are able to make your selections based on your favourites. We also offer additional services such as printing, framing, or creating an album.
Don't worry about if your baby will be a star performer on the day. Your baby runs the show completely. I know how to work around all the different moments that your baby goes through during their day, to ensure you always get beautiful images to look back on.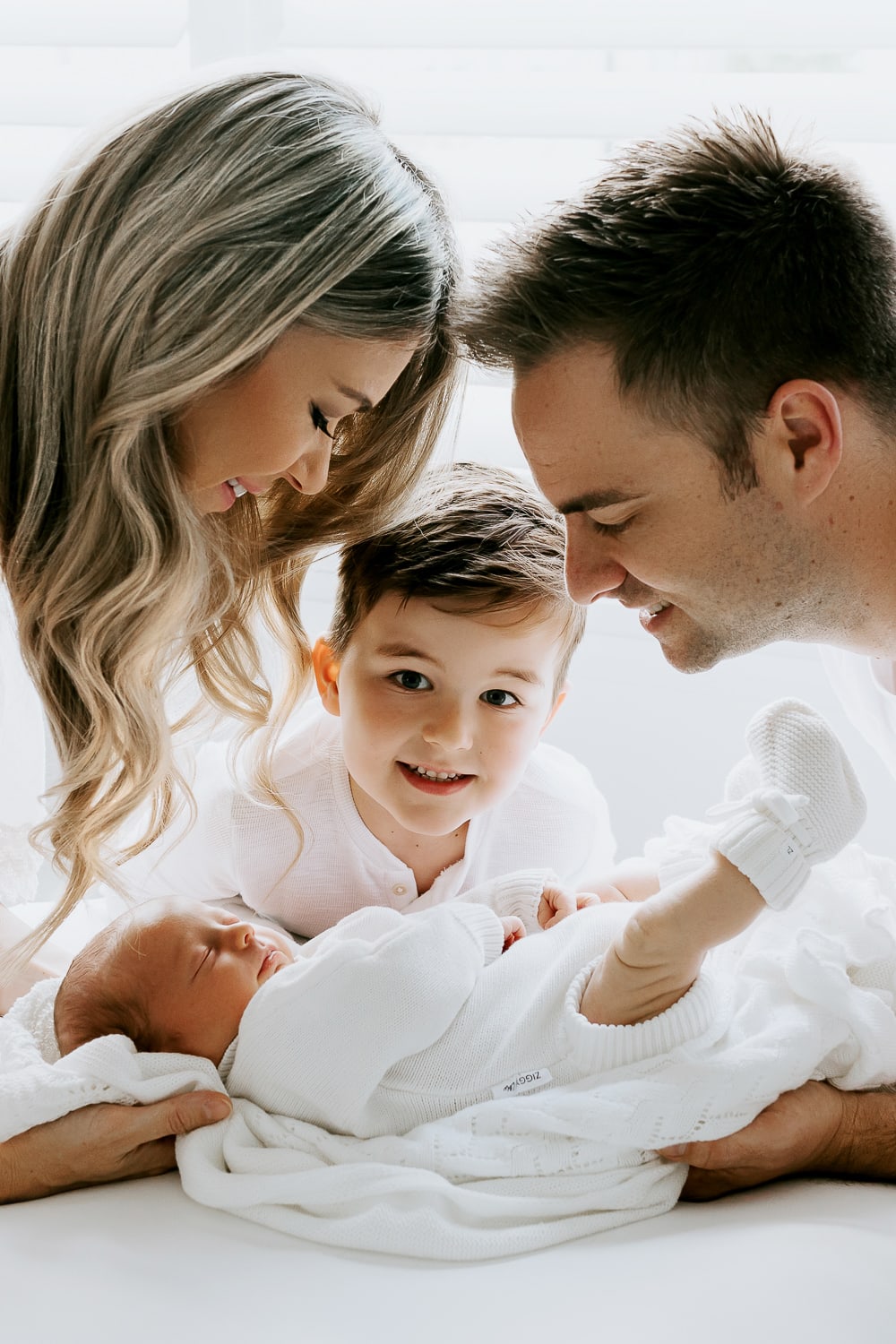 Tanha is incredible!!! Extremely professional and the whole experience is so easy and hassle free, I didn't even have to think about the outfits or location...she provided everything and took the lead for both the maternity and newborn shoots. The moments she captured are so special and the photos are phenomenal. I have used Tanha on four separate shoots and I highly recommend her. Her work speaks for itself!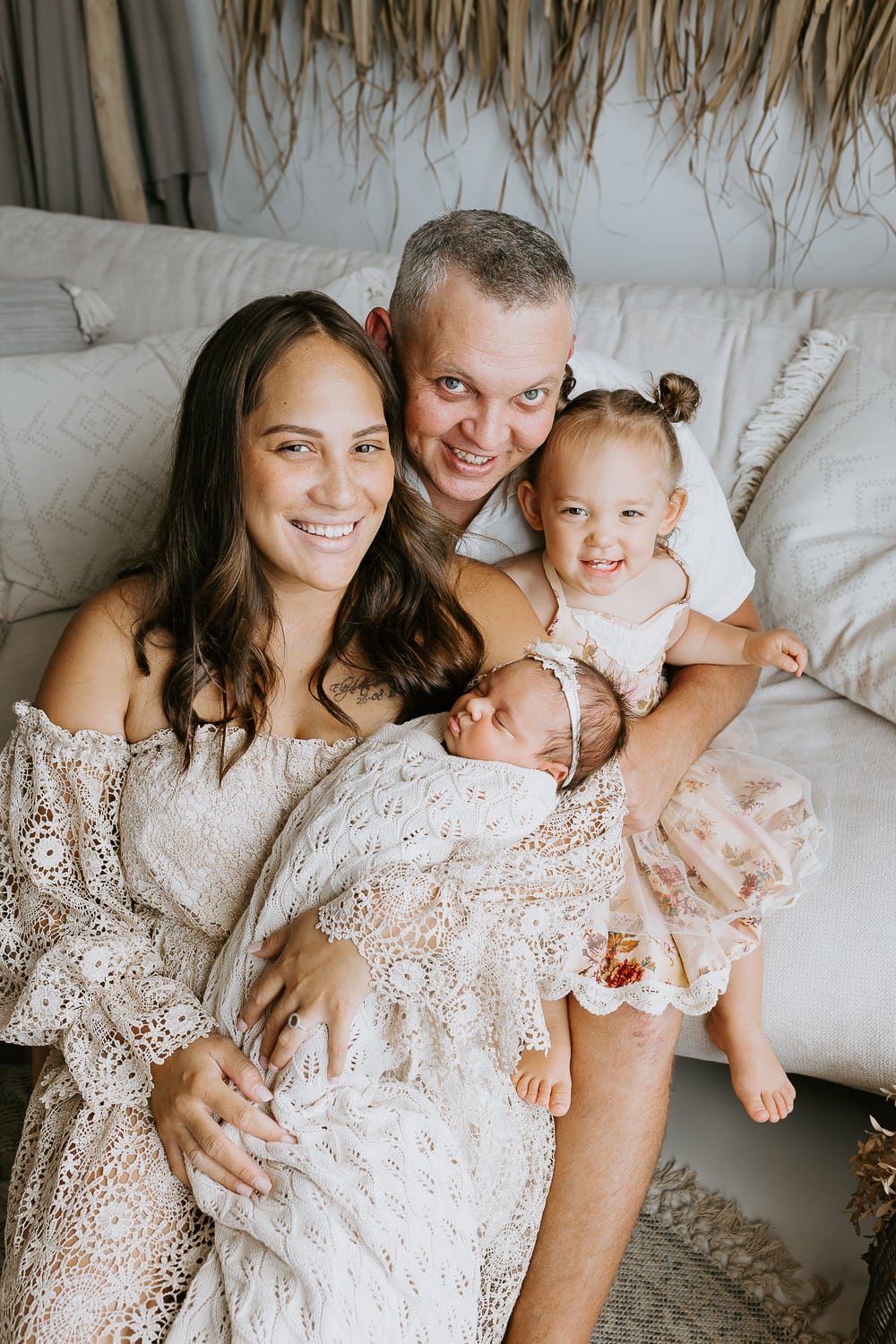 We have worked with Tahna twice now for both of our babies newborn/family photos. We love how easy and relaxed she makes the entire process and she is definitely a baby whisperer! We will 100% be back for more photos once our girls are a little older.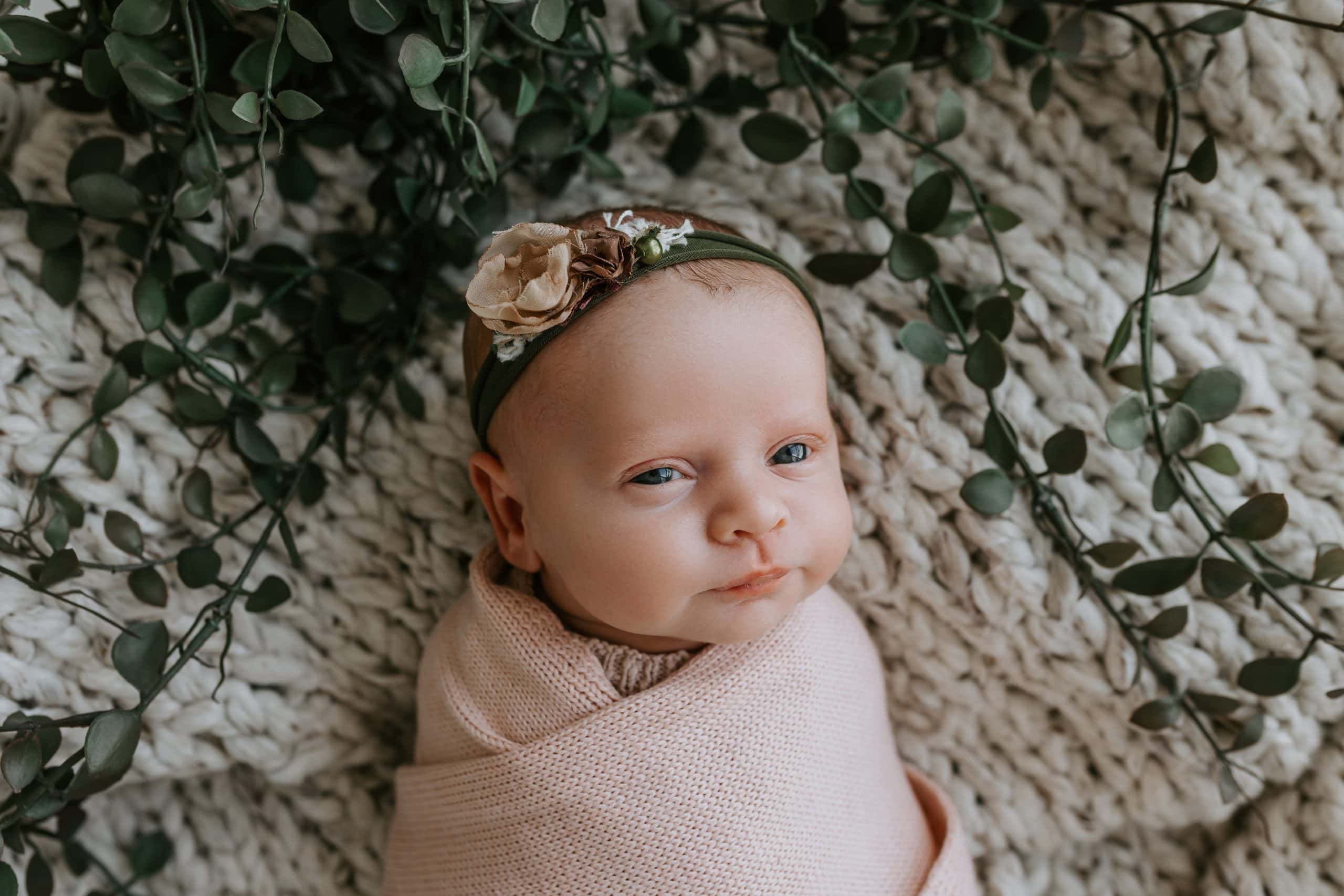 I now have photos of my babies that I'll treasure forever. Massive thank you to Tanha for such a wonderful experience and for capturing such excellent photos of my baby and toddler. I will be and have already recommended you to others.