Testimonials echo our unwavering COMMITMENT, a dedication to exceeding EXPECTATIONS
When you read our clients' heartfelt words, know that they are not just testaments to our capabilities; they are love letters of the deepest appreciation of the moments in time that were captured. They reflect the passion we pour into every family, newborn and pregnancy session, the attention to detail that defines our work, and the genuine joy we find in making the experience fun and easy.
photos of time stood still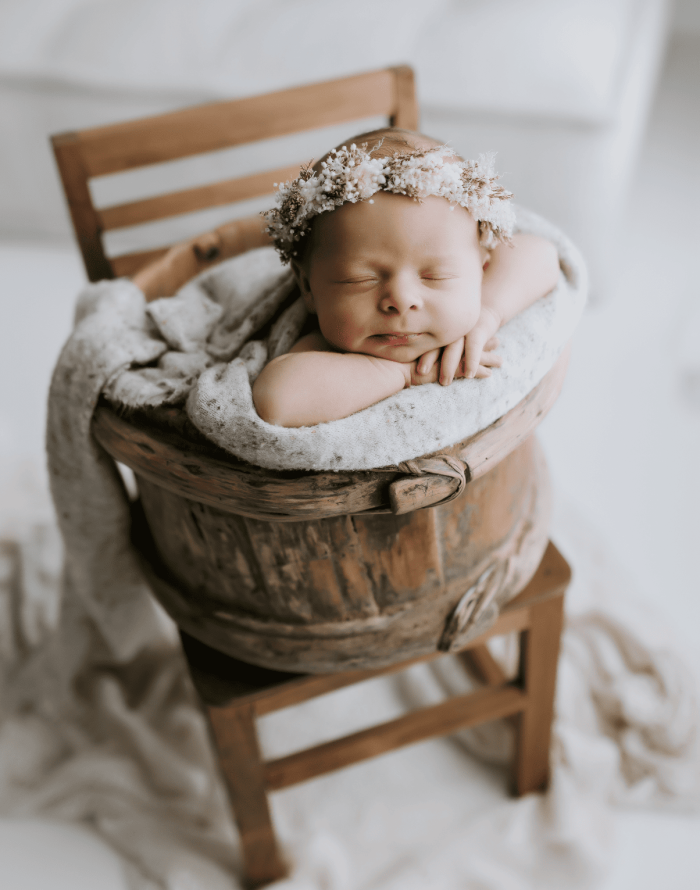 New mum to baby Lyla, gave five stars on google about their newborn session in 2023.
"If I could give more than 5 stars I would. Tanha captured the most beautiful moment in time of our precious little miracle. Can't recommend or thank her enough. The whole day was seamless and super easy. She was so kind and wonderful with our baby girl and made us as the parents feel so comfortable as well, having a chat and a laugh throughout the whole process. What I thought might be a bit stressful turned out to be a super chilled and relaxed day. Thank you again for our beautiful photos"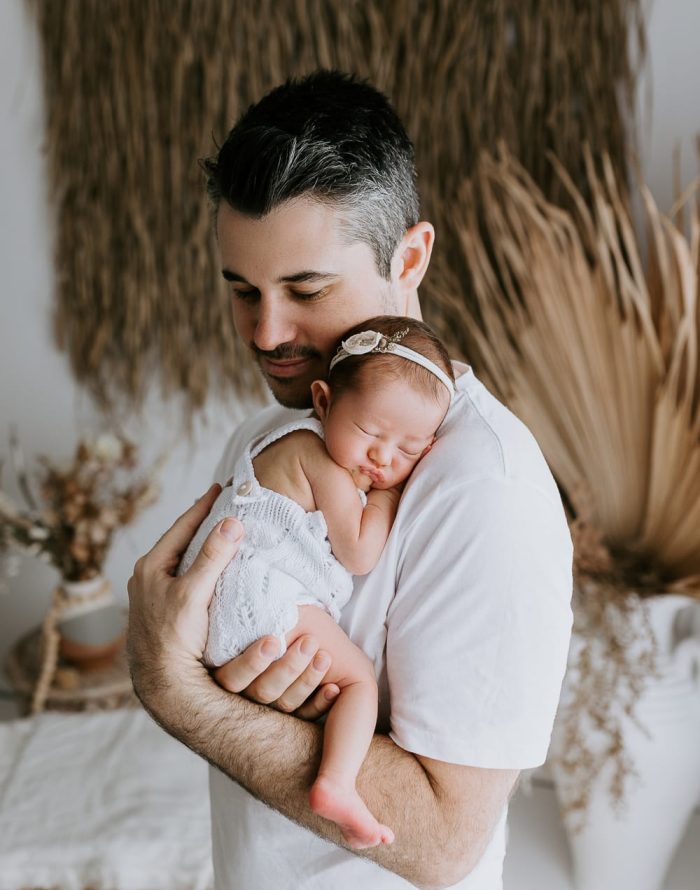 New dad to baby SophiE, a dads perspective of a newborn session.
"We selected Tanha to capture our daughter, Sophie Leikas and her newborn photos. From beginning to finish Tanha was professional and made the session unforgettable. She is creative, kind, talented and brilliant with capturing special moments. We are so thankful for choosing someone that has all of the props and dresswear to make the day as easy as possible. We even learned some helpful parenting tips from her as well. Thank you Tanha, 1000% actively recommending you to others."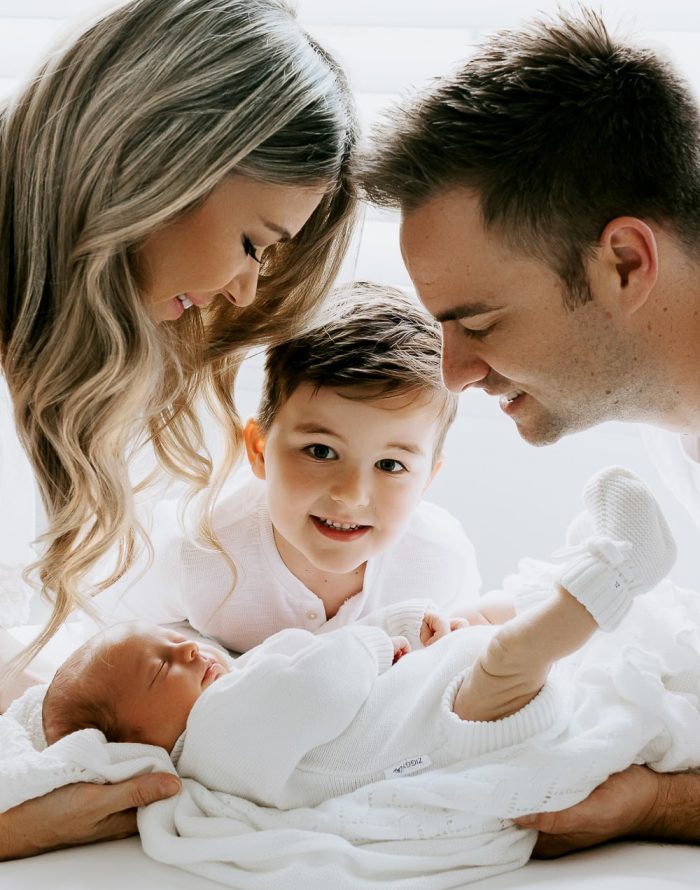 Tanha captured both of Steph's pregnancies and her sons' newborn sessions, creating timeless and heartfelt memories.
"Tanha is incredible!!! Extremely professional and the whole experience is so easy and hassle free, I didn't even have to think about the outfits or location…she provided everything and took the lead for both the maternity and newborn shoots. The moments she captured are so special and the photos are phenomenal. I have used Tanha on four separate shoots and I highly recommend her. Her work speaks for itself!"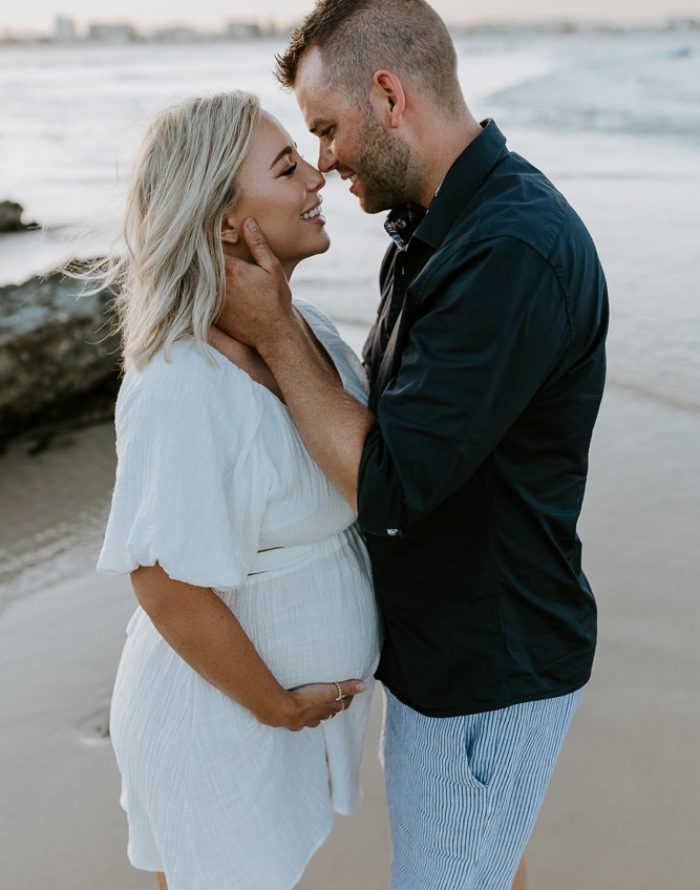 Documenting both pregnancy and newborn sessions, the complete journey to parenthood.
"Tanha is amazing at what she does! We were so impressed with our maternity shoot so we also booked in for newborn photos. Our little bub was quite upset that day, however Tanha was able to settle her and we got some amazing photos. You couldn't even tell bub had been unhappy. Hardest part about both sessions was narrowing down which photos to purchase as we loved them all! Highly recommend, you will not be disappointed!"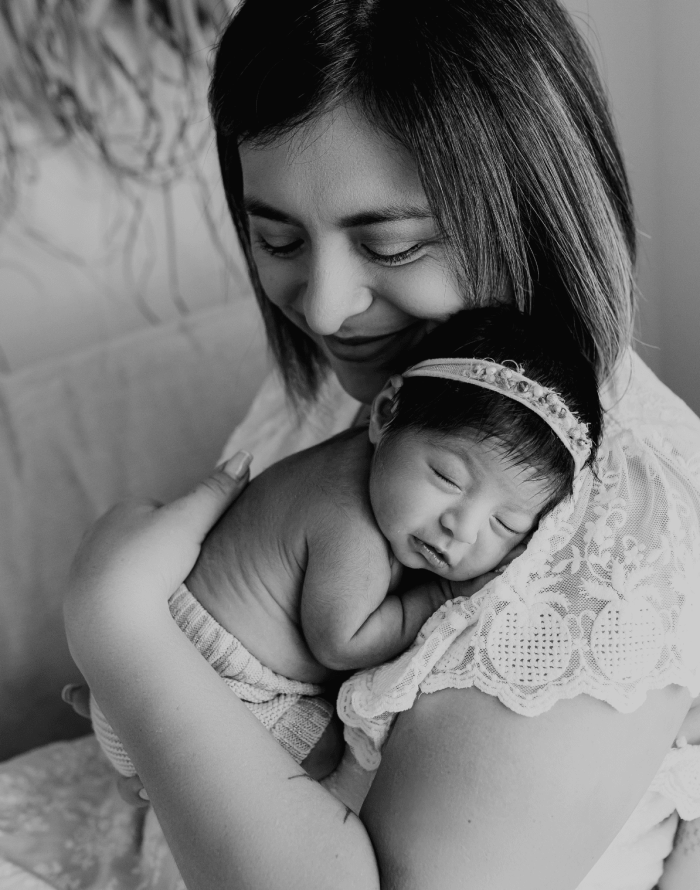 Detailed documentation of pregnancy and newborn sessions, showcasing the entire process of becoming parents.
"Tanha is an absolute angel and an amazing artist! From my pregnancy photoshoot to my newborn baby photos, her work reflects not only her experience but also her personality. She was so gentle while working with my baby and such a good support while working with me. She made me feel comfortable, confident and beautiful. Can't thank Tanha enough for capturing beautiful images.We will cherish them for the rest of our lives."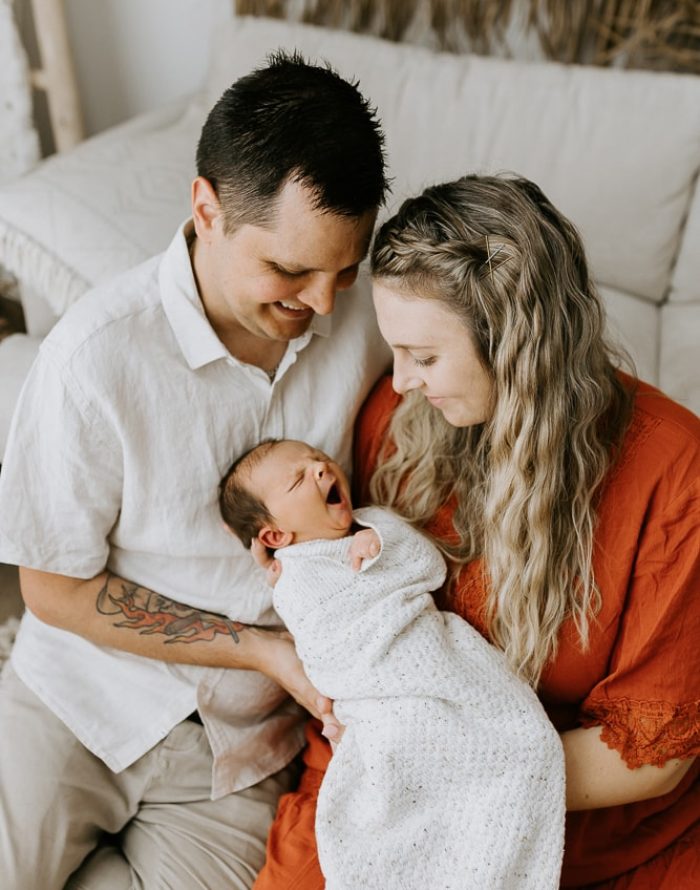 Documenting both pregnancy and newborn sessions, the complete journey to parenthood.
"Couldn't recommend Tanha anymore! My fiance and I had the best maternity shoot that we couldn't help but book a newborn shoot for our little man. Her magic touch not just to beautiful looking photos but also handling our little 14 day old bub put our mind at ease. Her studio and outdoor pics are stunning, don't hesitate to book as you won't regret it. Thank you again T we can't wait to add more photos in the future with you."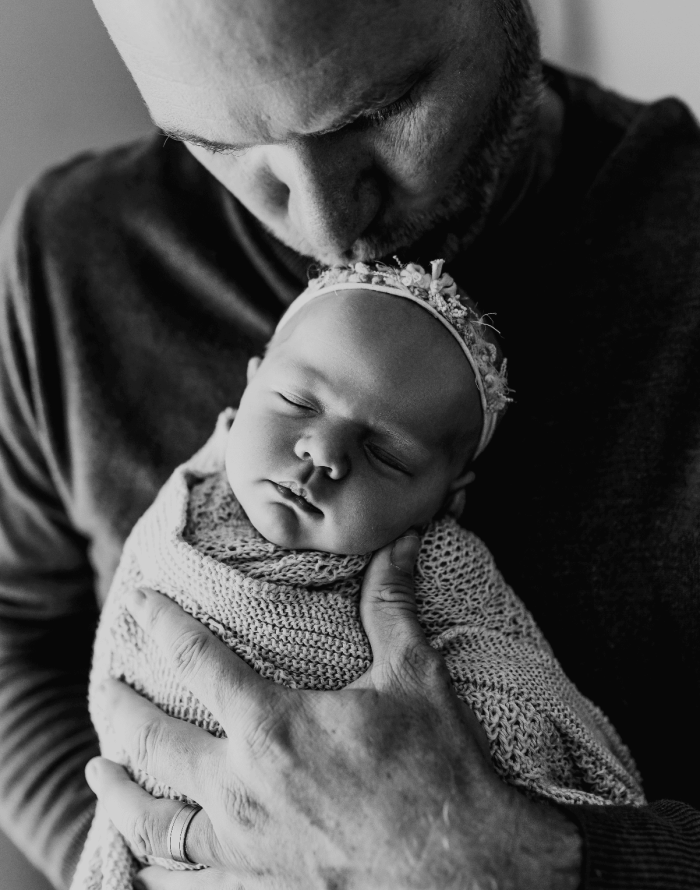 Three separate sessions for three beautiful girls at their newborn age.
"Strongly recommend Tanha for all your family photo shoots. She is the ultimate professional, knows her trade well and has a skill of calming children and infants for amazing images. I've had 3 daughters and all have had images taken by Tanha within weeks of birth as they are so good."
In home newborn sessions to photograph beautiful baby Eloise.
"Tanha at Winni & Mini photography is absolutely amazing. If you are contemplating newborn photographers we honestly couldn't recommend Tanha more! The photographs captured during our photography session we will cherish for an entire lifetime and Tanha made everyone feel so at ease. Highly, highly recommend to all!"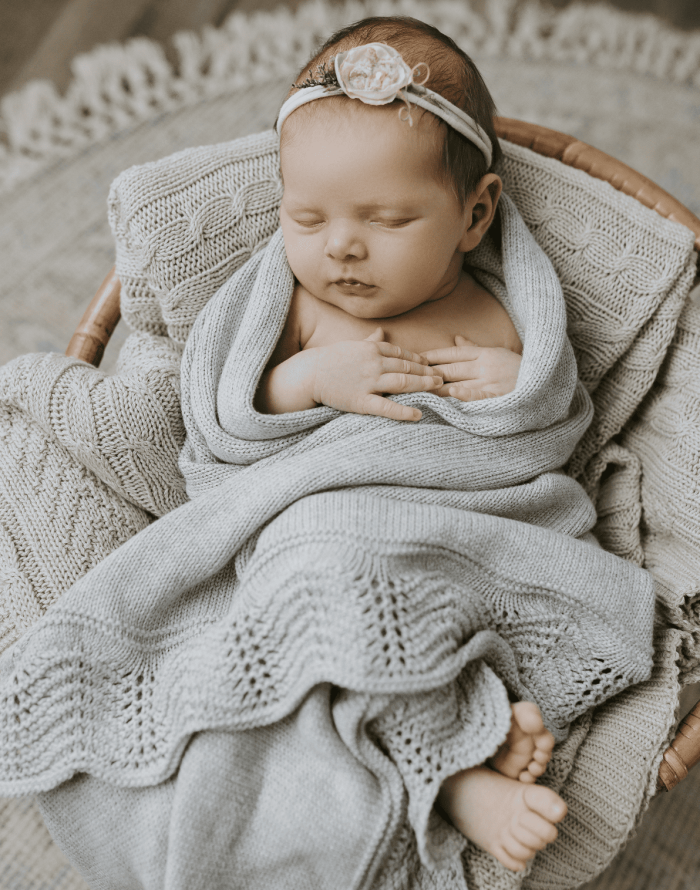 The glow of a sunset pregnancy session, followed by studio newborn for precious baby River.
"We are absolutely in love with the images that Tanha has taken for both our maternity and newborn photo sessions. We could not recommend her enough as she was so amazing and talented to work with. Thank you so much Tanha, you have created such beautiful photos that we will treasure forever!"
Over 120+ genuine five star client reviews on google!
Are you ready to CREATE YOUR MOMENT?