I believe that nothing in life is more precious then the deep connection and love we have for our family. Your images displayed are a celebration of that love.
My passion is to remind you of the love that exists around you and your family, and in your own home. These art pieces do that everyday.
I believe that emotive photography isn't about what you look like, it's about capturing who you are, and what you mean to your family, so that they will always remember you just the way you were, loved.
"It's going to be so important for my daughter"
For her to have these photographs of herself as a new baby, it's so precious. But for myself as well, long after she has grown up I will be able to remember when she was so little, that she fit into my arms so tiny!"
Computerised software to visualise your art piece before ordering
Turn your imagery into personalised art work and wall displays, at your design consultation appointment. We have a specialised software that allows you to see exactly what your art looks like on your wall even before you place your order! Prices start from $250 for small desktop displayed prints. Our clients usually invest anywhere between $1000-$6000 for larger custom pieces.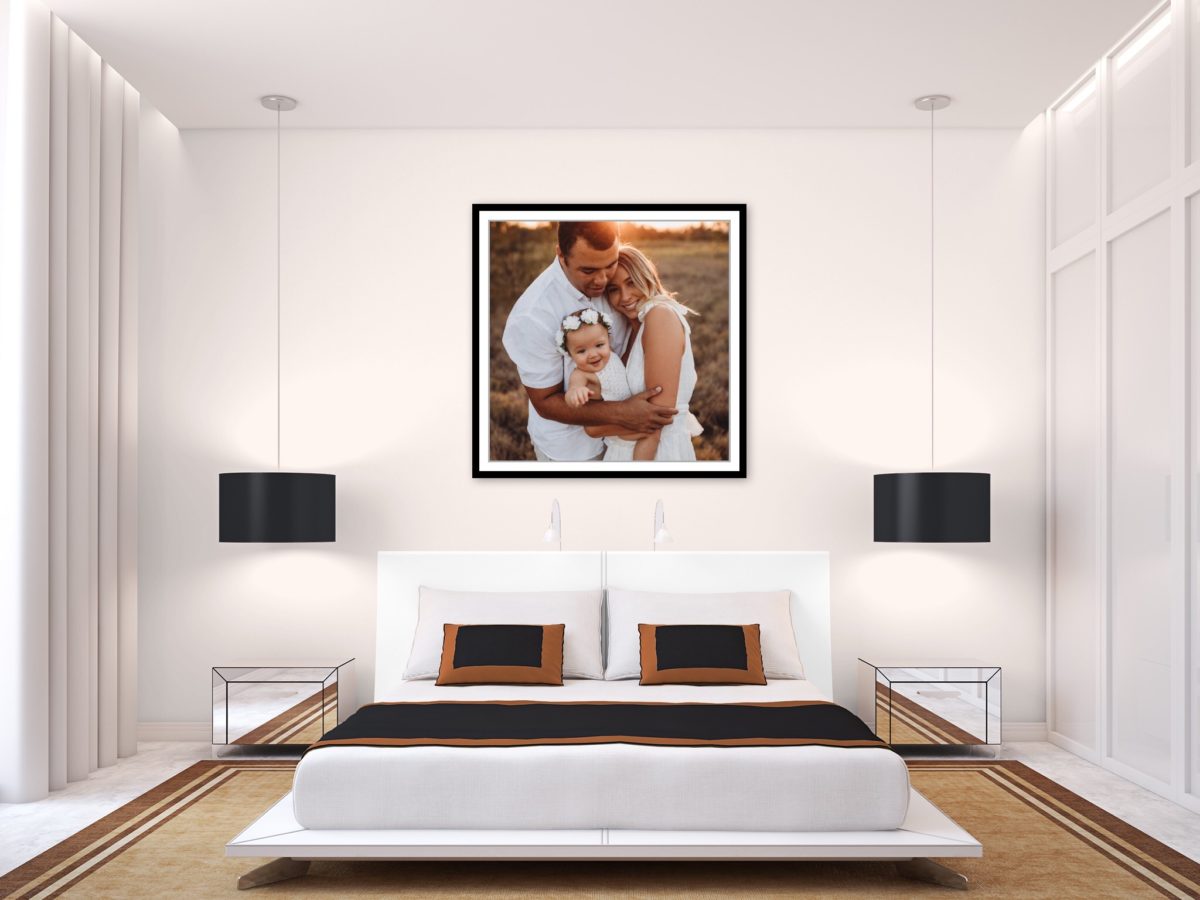 "Tanha creates the most timeless and emotive imagery. It will definitely be a style that will look amazing on our walls forever. No matter what our homes decor looks like, her gorgeous use of neutral tones and beautiful contrast is a look I will adore as the decades roll by"
Home decorating with our loved ones as the statement piece
When I walk into the room, this magnificent image captivates me everytime. I am reminded of that moment in time, and my heart smiles!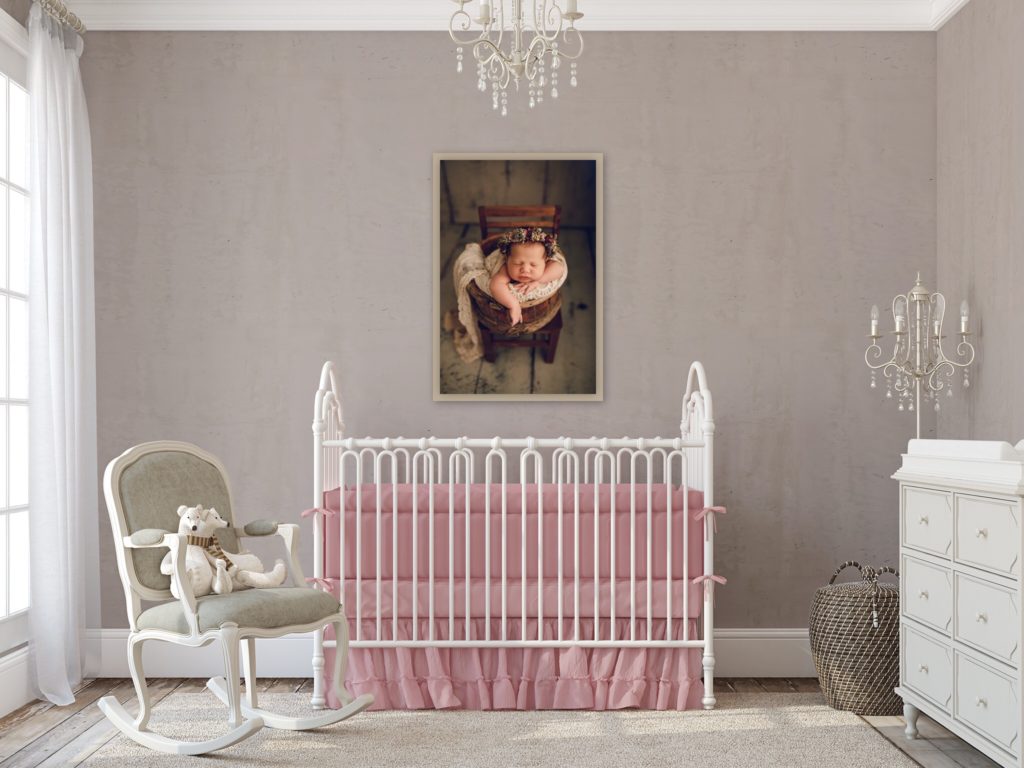 Send us a photo of your wall, or we can use one of our example images. Let's play with different image combinations from your photography session to create the most incredible collection for your home.