Welcome to your next chapter - PERFECTING YOUR PHOTOGRAPHY.
Are you ready to turn your passion for family, newborn, and pregnancy photography into a thriving business? Look no further! Together, let's dive into your photography. It's time to start living the life of a successful creative. Since 2016 Tanha has been mentoring other photographers within their own work and business. Now offering exclusive 1:1 mentoring sessions that are meticulously designed to empower photographers like you to capture not just images but unforgettable moments that resonate.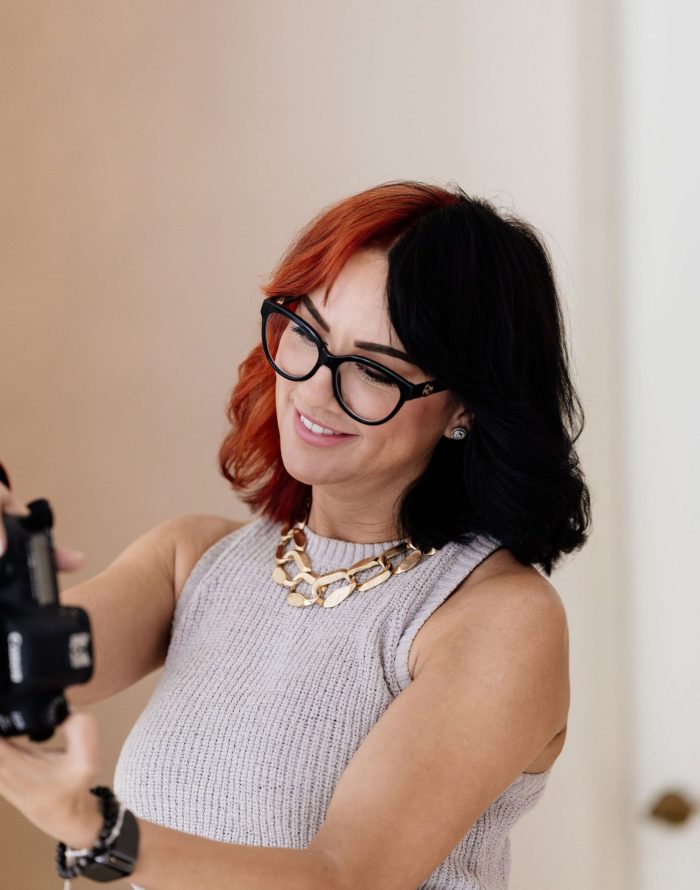 What Does Photography Mentoring with Tanha look like?
Customized Skill Development, taylored to where you are in your journey.
Tailored one-on-one sessions either in person or via zoom meeting online, focused on refining your photography skills. From mastering newborn posing techniques to capturing the authentic emotions of expectant mothers, Tanha will be there to provide hands-on guidance.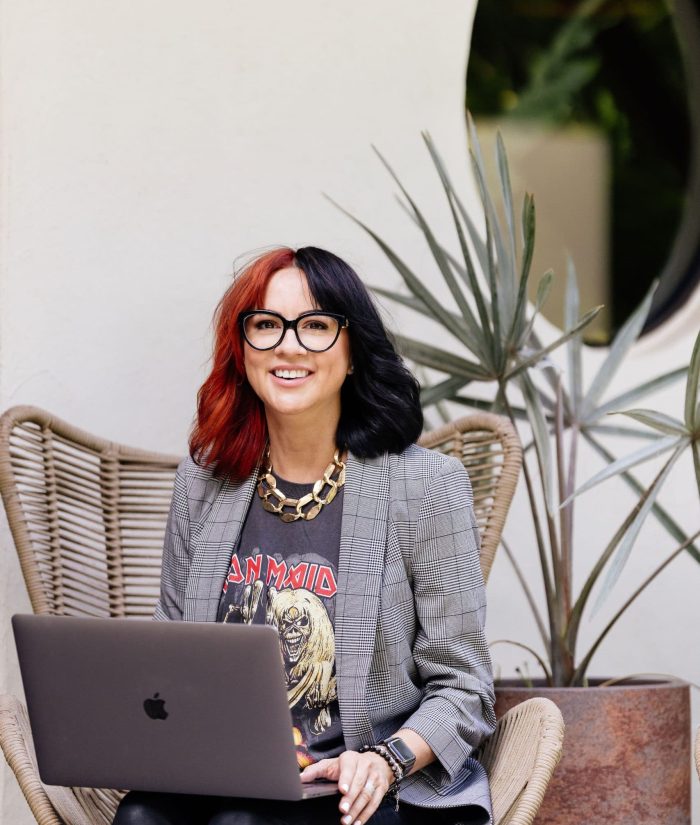 Let's connect via zoom to go through the details of what you need to focus on in your business. This is an open discussion on anything you would like to go over. Example of topics – editing, in person viewing, client journey, where to buy props.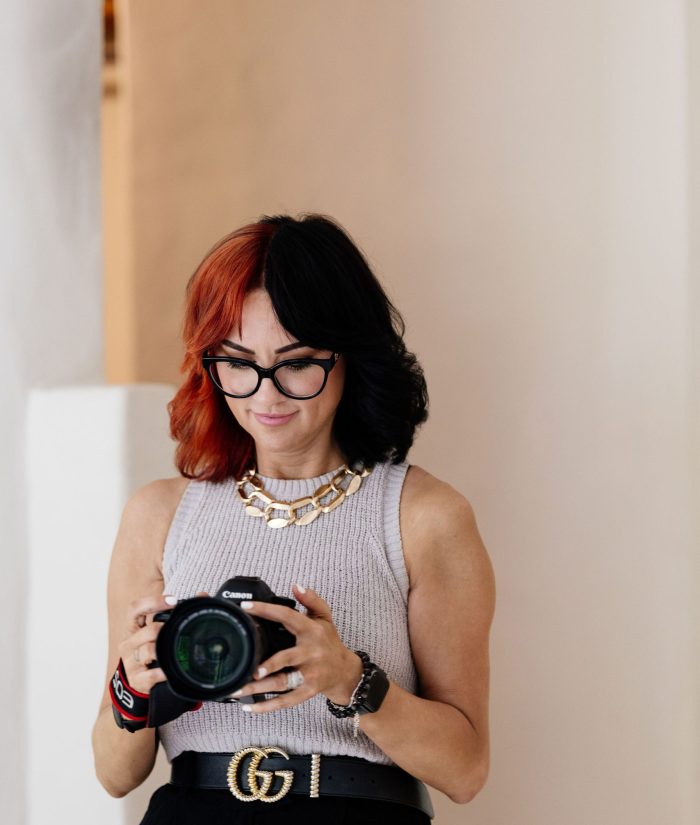 In person 1:1 Mentoring in studio
1:1 Newborn session mentoring, is available for limited sessions per month. One day is 9:30am – 3:30pm more details below.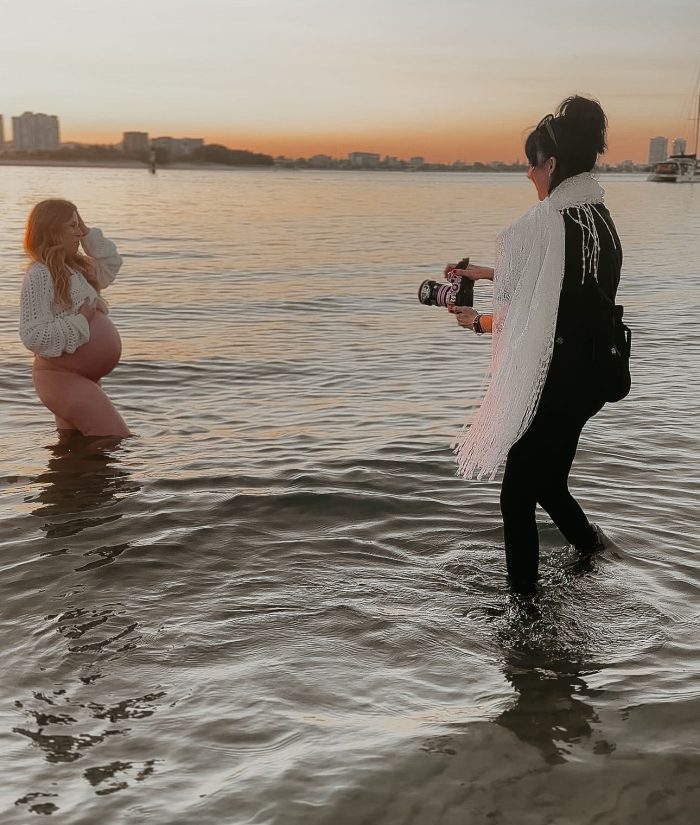 Join me on location for a sunset session.
Join me at sunset on location at the beach for a real life golden hour session. Learn camera settings, angles and client interaction as well as prompts to give emotive storytelling photographs.
In person Newborn Session 1:1 Mentoring in studio
One on one newborn baby business coaching, and photographer mentoring is available for limited sessions per month.
IN PERSON CLASS OPTION
Quick Lunch is provided.
Two models can be arranged per day or one day with models and the next day spent editing and learning behind the scenes business stuff.
I usually spend the morning teaching you posing and working with clients. Then after a quick lunch break, we go straight into editing and all the business stuff you will need to know.
I like to teach my method of in person sales which is a little different to the usual method taught by photographers. I can show you how to maximise your productivity in the time you have with your beautiful clients. No need for them to come back, for a sales session after a studio session.
Learn how to perfect your straight out of camera images so you can show them to your client straight away without having to edit every image. Only edit what clients purchase.
Get paid instantly before the work is carried out.
Learn how to perfectly and safely pose babies and families.
Styling textures and colours together.
Lighting.
Camera settings.
Client Liaison.
Prop Vendors that I love to use.
Pricing
Exclusion zone, you must not be servicing or running your business within 30 minutes drive from Upper Coomera, Gold Coast.
You must not be currently teaching or mentoring yourself, or be holding workshops.
You must have a dslr or mirrorless camera
You will only need to know how to adjust your cameras white balance, ISO, Aperture and basic menu settings. I am a Canon user so any other brands may need some googling to help locate how to change your settings, however once that is figured out the same rules and similar settings apply.
You may take as many notes and photos as you wish
You will be able to use the images you take on the day for your portfolio.
One day goes from 9:30am – 3:30pm

01 Start making a list of topics you want help with.
That way we can cover what's most important, and leave out what you already have confidence in.
To go over an initial intro in what will be involved with your mentoring journey.
03 Consistency and Action
Head into your next client session with confidence and an exciting new outlook on the service you provide to your clients.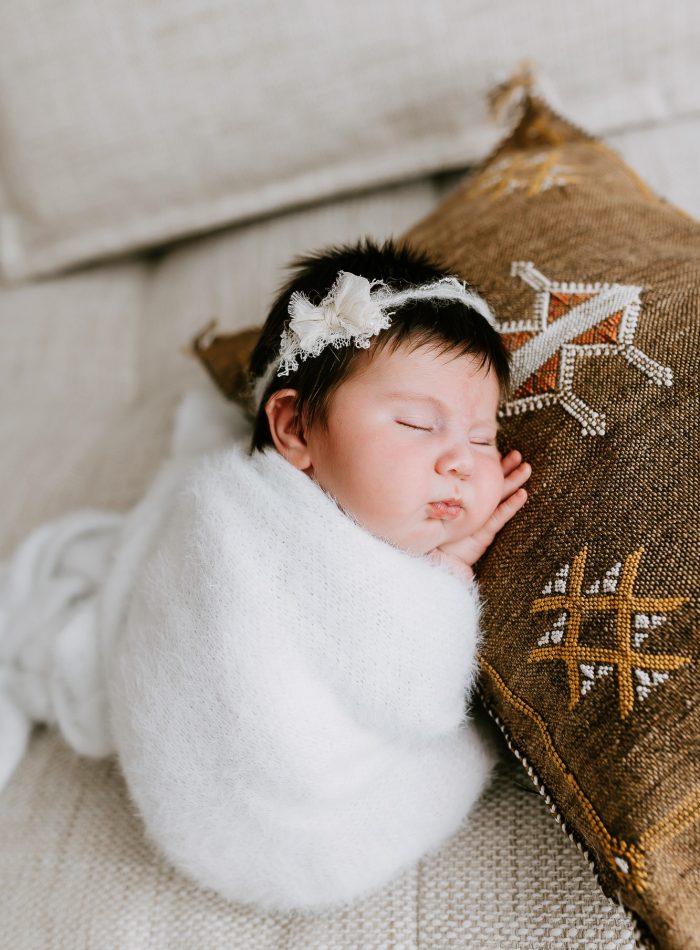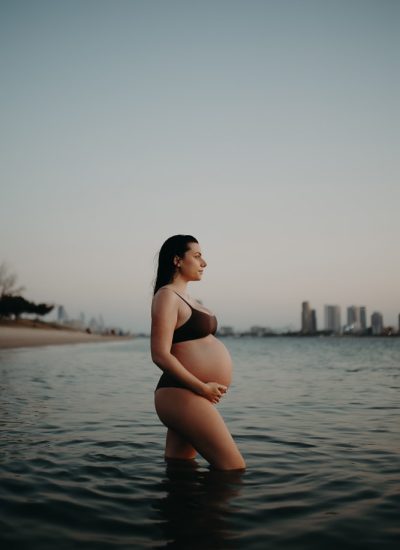 I'm passionate about CREATING VALUE and REAL RESULTS.