We're passionate about creating. We're about you. PHOTOGRAPHY is our ART!
We're the Basile Family! 
Tanha is the photographer and creative brain. Husband Antonio takes care of behind the scenes.
With the help of IVF, we have two kiddos. Currently building our future house and studio on acreage. We just love life! 
What started as a hobby, quickly snowballed into a full time career!
Established in 2013, I love the opportunity to be creative every day.
Tanha's photography style is defined by simplicity, highlighting emotive images with soft lighting and warm tones.
"My aim with every photo is to make memories come alive. I want you to reminisce about your newborn and feel as if you could touch their face at that very moment. People are the central focus in my photos, which is why I use minimal props."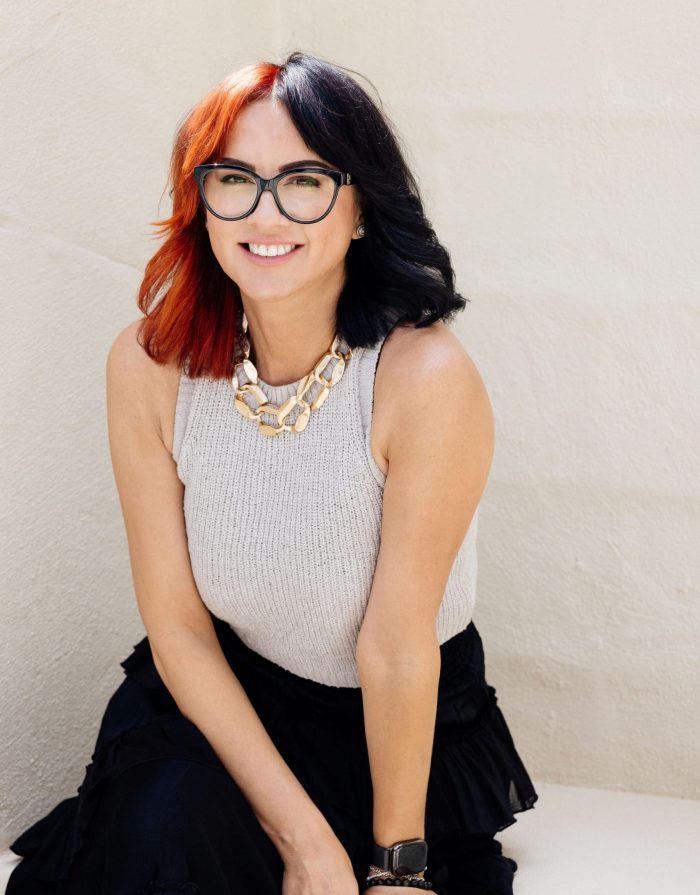 "Reaching for the sky, helping others, and now living MY DREAM!"
Tanha has reached a point where fellow photographers seek their guidance for their own photography ventures. 
In 2015, shortly after the birth of their second baby, Tanha submitted one of their sons newborn photos to The WPPI second half online competition and achieved a remarkable 3rd place worldwide in the newborn category. Having been in the industry for only two years at the time, this recognition was a profound honor, given the exceptional talent of fellow photographers in the competition.
While working with babies of all ages is an incredible career, what truly motivates Tanha is witnessing the tears of joy in the eyes of parents and grandparents when they see the images of their newborn or grandchild. This emotional connection is the driving force behind her work.
By capturing the fleeting moments and intricate details of a baby's early life, Tanha provides families with something truly priceless. These images serve as a precious ticket back in time, allowing parents to recall the beauty of their newborn and cherishing those memories, a responsibility that Tanha holds dear to her heart.
Why should you CHOOSE us?
Since 2013, Tanha has specialized in photographing newborns, toddlers, families, and pregnancies. With a decade of experience, she perfects every detail in her sessions, from wardrobe to lighting.
The Academy of Newborn Photography offers a baby safety certificate, and Tanha strongly advocates for it in her mentoring sessions, considering it essential for anyone photographing babies. 
03 You choose your own photographs
After your session, you'll view the top photos. Here, you decide what you love best. Photography is personal, and choosing angles you prefer ensures you adore every photo you keep!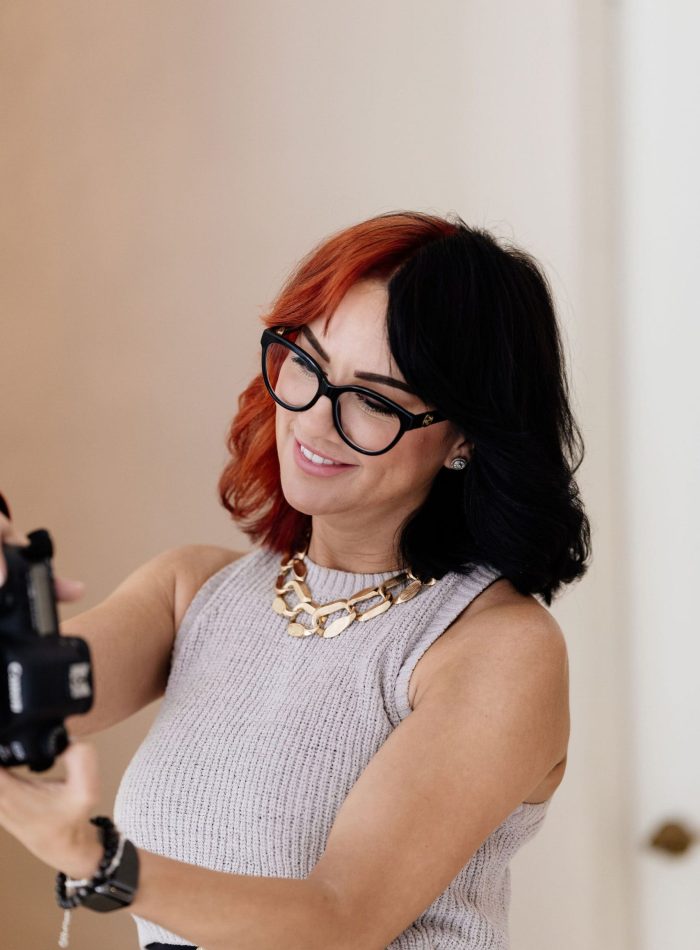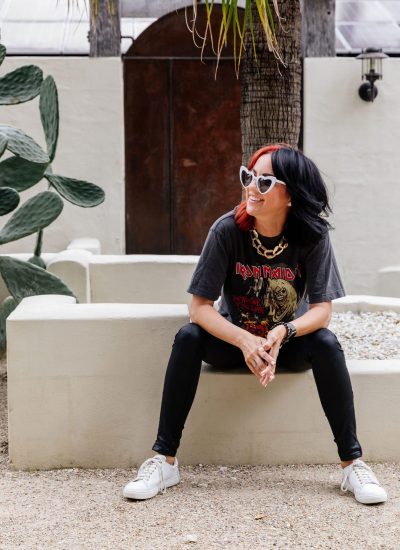 Super Adorable Office Pups
"Getting to create memories, and documenting the love you have for your new baby and kids, is the most rewarding moment of all..".