Photography is such a personal thing, it's so important to make sure you feel connected with who you choose to capture these moments.
Tanha & Ant Basile, Husband & Wife team! We both work full time in our small successful family photography business.
Tanha founded Winni & Mini back in 2013 shortly after having their little IVF miracle baby girl. After many years of the business thriving and growing exponentially, it came to a point where it was just too busy for one person to manage. 
With a growing waitlist to secure a date, it was obvious what we needed to do. So without a thought of hesitation, the decision was made, to retire hubby Ant from his 9-5 job, and expand Winni & Mini Photography's capabilities to be able to accomodate more families wanting to book in with us. 
Tanha is the creative and your photographer, she does all of the editing and will guide you throughout your experience, and Ant takes care of all the important business stuff behind the scenes. 

Recent Achievements include-
2021 Winner – #1 Gold Coast Newborn Photographer
2021 Ausmumpreneur Awards Nominee
2020 Gold Award Winner Shine Photo Awards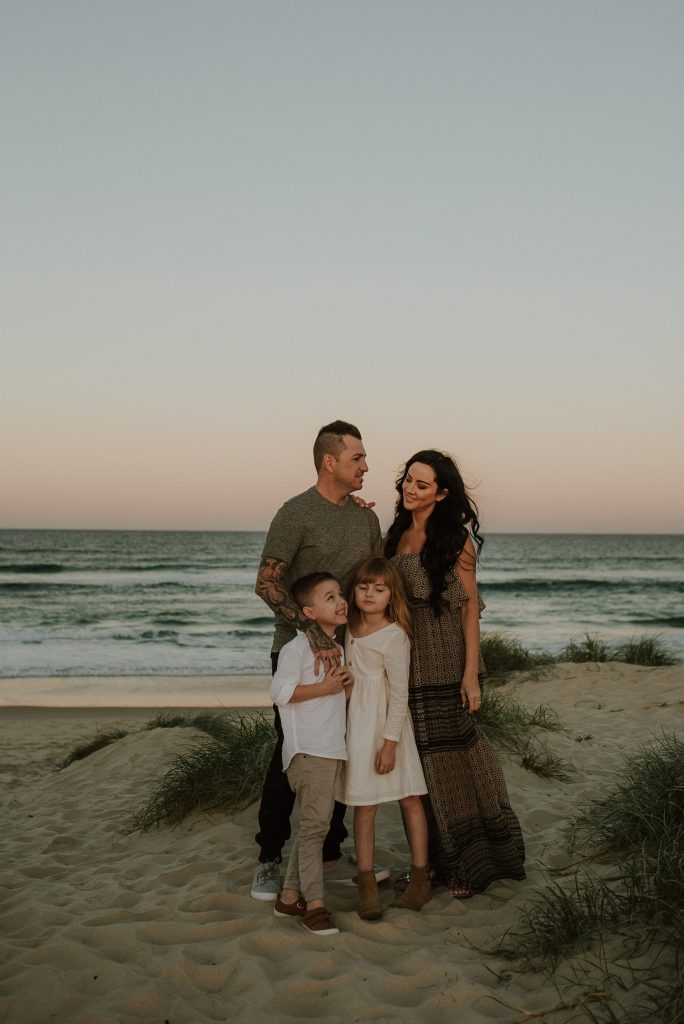 I am a professional newborn and family photographer with a specially dedicated home newborn baby photography studio, located in Helensvale on the Gold Coast. Photographing families is such a passion, I love capturing all the perfectly imperfect moments that pass by without us even noticing them.
I decided to take my photography hobby to a professional level in 2013, when we had our baby girl, a little miracle after many years trying to conceive, through various methods of fertility treatment and then finally 6 rounds of IVF. We were blessed again exactly two years later in 2015 with a perfect surprise little man. Fun fact, both kids had the exact same due date – 14th March, which also just happened to be our wedding anniversary!
Between our young family and photographing Gold Coast families and babies, that takes up most of my time. In my me time (which is pretty rare), you'll find me homewares shopping, probably at the shops loitering around, or by the pool with a lychee mojito in hand.
They say that if you choose a career that you love you'll never work a day in your life… I think that's complete crap… I really do work my butt off, and I pour my entire soul into creating the most precious memories for my clients. 
I've taken part in many training courses to continuously learn more about the art of photography, I believe you never stop learning.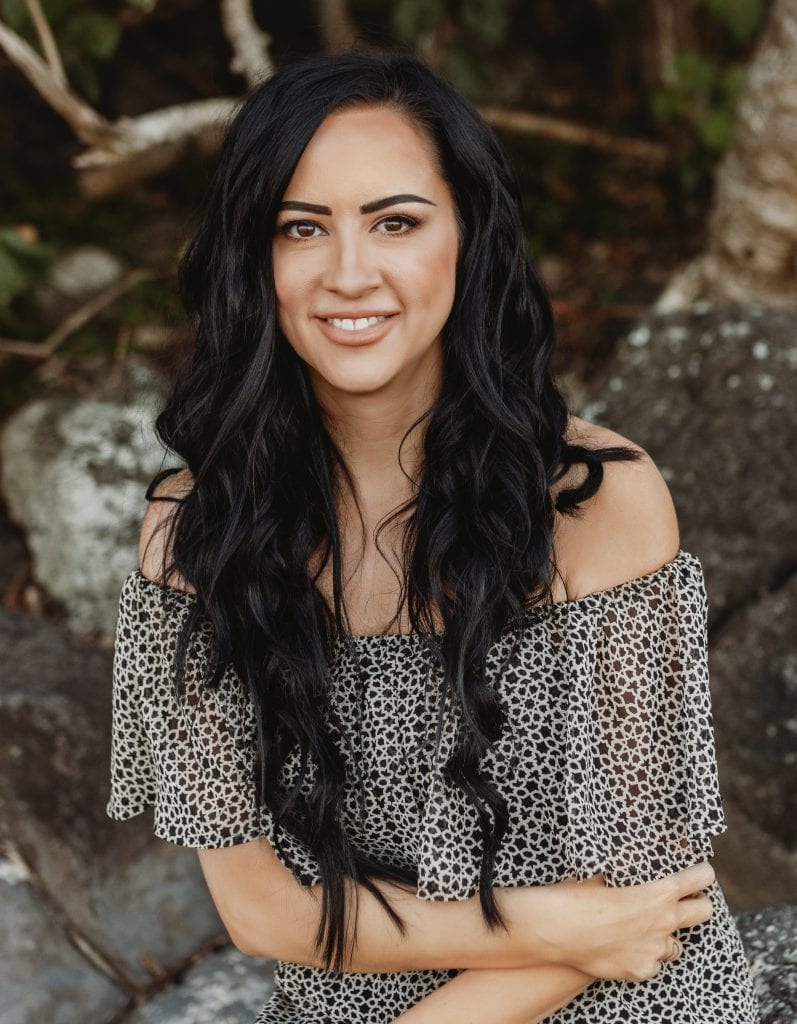 I'm now at a point where other photographers come to me for mentoring or business coaching with their own photography business journey. I am a huge advocate of self worth within the industry, and I will always do my best to help others when I can.
In 2015, with my little boy just being born, I entered one of his images that I took, to enter The WPPI second half online competition and I won 3rd overall worldwide in the newborn category. I was absolutely honoured to be ranked highly against such amazing talented and lovely photographers.
My style is very simple, I like my images to be sharp, I like them to show detail, I'm a lover of emotive images, I love neutral tones with beautiful warm light.
Holding and working with babies of all ages is the most amazing and best career in the world, but seeing happy tears in parents and grandparents eyes, when they see the images of their new baby /grandchild is the absolute reason I do what I do.
I provide families with something priceless, something so special. More precious then a wedding day, more than any time in my clients lives. The first few weeks of your baby's life is over so fast. Parents memories are foggy when sleep deprivation kicks in. I capture that moment, and the details. The images are your ticket back in time, if only for a moment, you will remember what your beautiful baby looked like, and I hold that responsibility very close to my heart.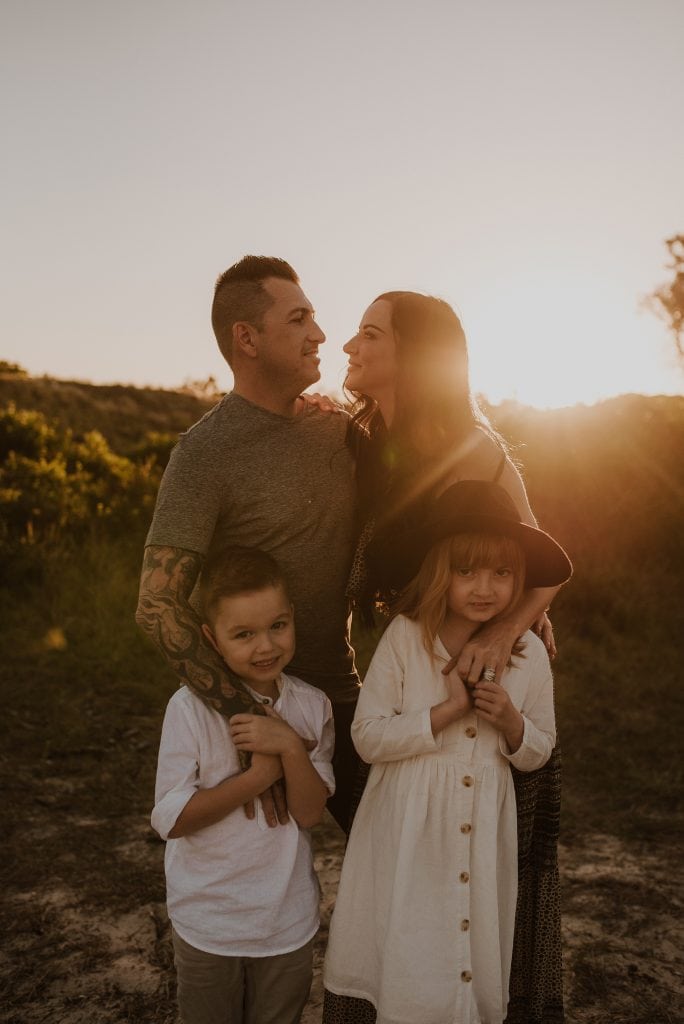 Safety trained through the academy of newborn photography
Choosing your Photographer to capture precious memories of your brand new baby can be extremely overwhelming! There are so many talented photographers and so many different packages and prices on offer.
Whether you choose to go with us or not, you must make your first decision based off certification of safe baby posing, this is a non negotiable, your new baby is not a toy. Choose a professional. See the list of certified professional newborn photographers here- https://academyofnewbornphotography.com/certified-photographers
"Getting to create memories, and documenting the love you have for your new baby and kids, is the most rewarding moment of all..".
Style & quality over price
Fact! These photographs are going to be your most precious possession. I always say they will be the first sentimental thing you grab if you had to leave your house in a split second. You'll be looking back at that precious little face in these photos for the rest of your life, you'll remember those details from this exact moment in time, of your perfect baby that YOU made! 
Shop around, yes you'll find cheaper options, but the short term little annoyance of few hundred extra spent is long forgotten when you see the images I was able to capture. Imagine the life long pain some go through when they see their photos and can't find even one that's good enough to be framed. Your newborn is only a newborn for a few weeks so there's no re-do on this moment, it's just as time sensitive as a wedding day.
Send us a message or connect through our dm's on social media