Important! PLEASE, secure your newborn session allocation before baby is due.
Securing your newborn session on our calendar prior to your baby's birth is a more efficient way of organizing your session. This ensures that you receive priority scheduling, taking into consideration the ideal age range of 8-14 days. If necessary, we can adjust the booked date for sooner or later as we approach baby's birth day. Our monthly capacity allows for a maximum of 16 baby sessions, offering flexibility to accommodate date changes due to their birth.
Your NEWBORN session EXPERIENCE. Relaxed, and COMFORTABLE.
Step into a world of timeless elegance – our signature Newborn Baby photography sessions, by Tanha Basile since 2013. For those who deeply value exceptional newborn photography, these sessions fuse luxury and artistry to capture the purest essence of your little one's early days.
Tanha specializes in crafting images that radiate the innocence, joy, and ethereal charm of your newborn. Bathed in soft light against a backdrop of soothing white & neutral tones, each photo becomes a treasured masterpiece – a frozen, exquisitely composed moment.
Upon entering our studio, you'll be embraced by an atmosphere of opulence and comfort. Every detail is meticulously arranged, offering styling guidance and handcrafted, props that harmonize with the neutral tone theme.
You're investing in a legacy of beauty and emotion. These meticulously created images will be cherished for generations, immortalizing the precious beginning of your baby's journey in a symphony of light, warmth, and purity. Experience the extraordinary, where luxury converges with love, creating timeless art from your newborn's most precious moments.
If you're curious about our clients' experiences working with us as a newborn and family photographer, please check out our Google reviews or check out the love notes in the menu above.
Through our online booking system, select a date that's around 8-14 days after your current estimated due date.
As we get closer to your due date, if your baby is born early or goes over their due date, simply text and we'll move the date. 
Around 60-90 minutes baby led. You can opt to have family photos or just baby. After taking photos, you'll get to see everything up on our large screen. You choose which are your favourites in a digital collection, and if you would like any additional prints.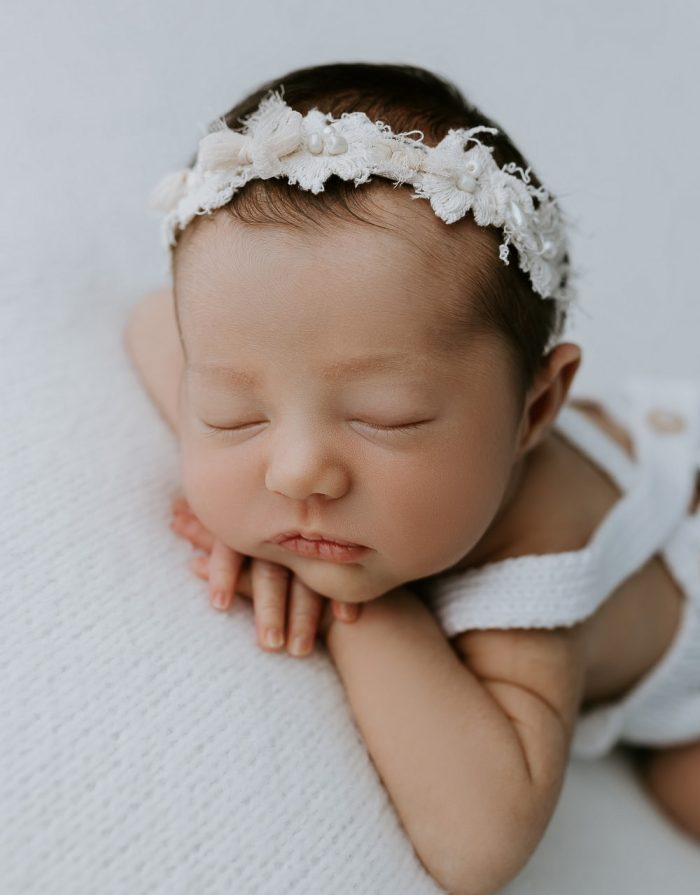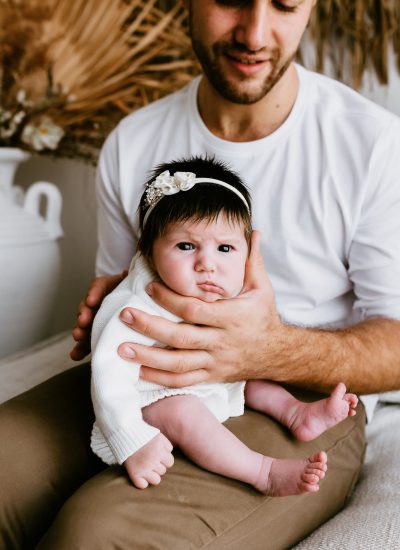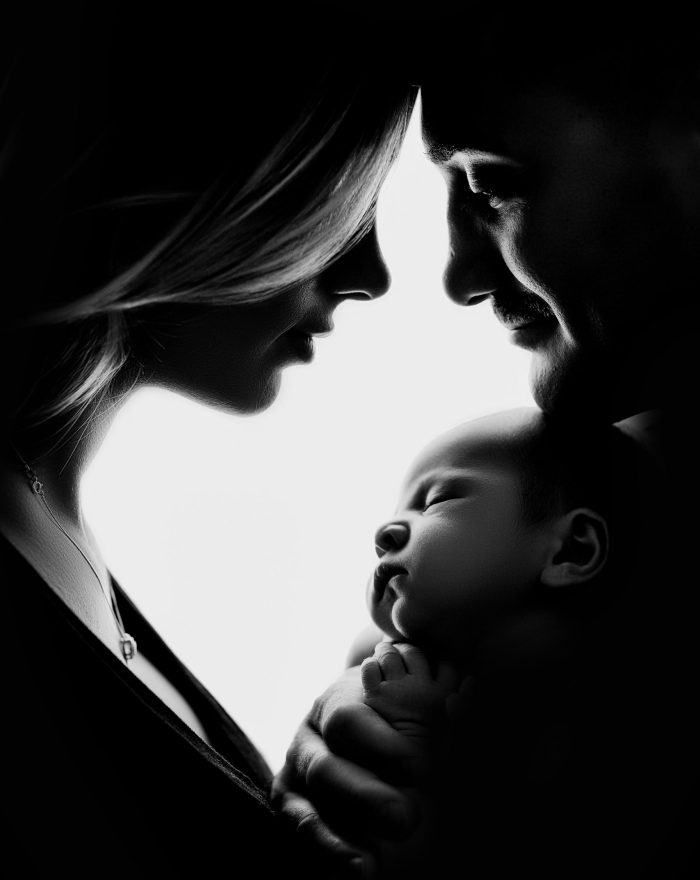 We've had many years to perfect our session experiences. You can enjoy a very calm and relaxed space.
The macro detail photos of your newborn, expertly captured during your professional photography session, are invaluable treasures. These images focus on the mineute, exquisite features of your baby, preserving the essence of their early days in stunning detail. They serve as timeless reminders of the miracle of new life.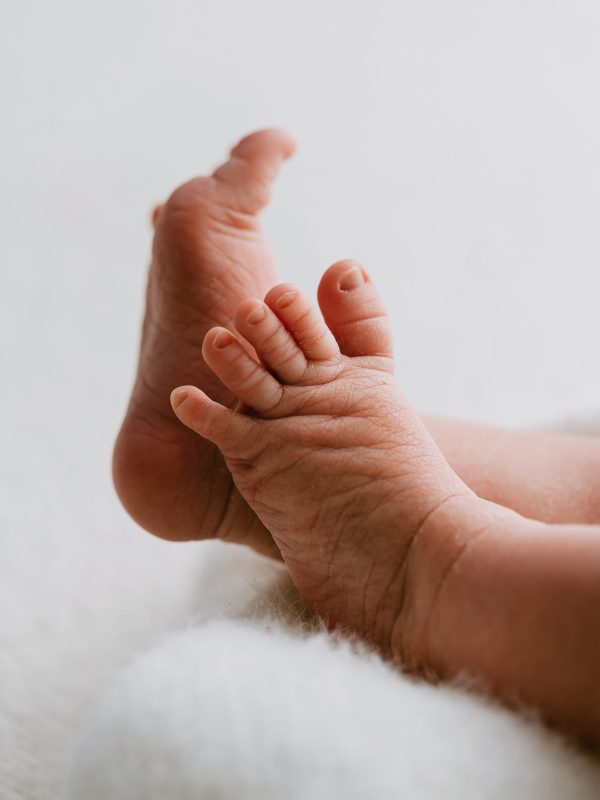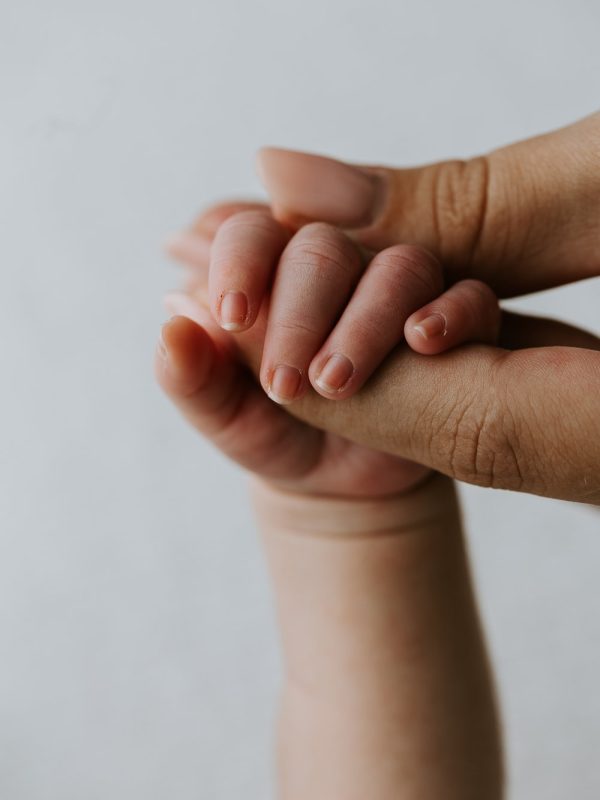 What My Clients are Saying:
We have worked with Tahna twice now for both of our babies newborn/family photos. We love how easy and relaxed she makes the entire process and she is definitely a baby whisperer! We will 100% be back for more photos once our girls are a little older.
I now have photos of my babies that I'll treasure forever. Massive thank you to Tanha for such a wonderful experience and for capturing such excellent photos of my baby and toddler. I will be and have already recommended you to others.
There are so many sweet faces your baby makes, and capturing a bit of them all is super fun. These two photos taken within seconds of each other had her parents laughing. Because in their words, "That's her!"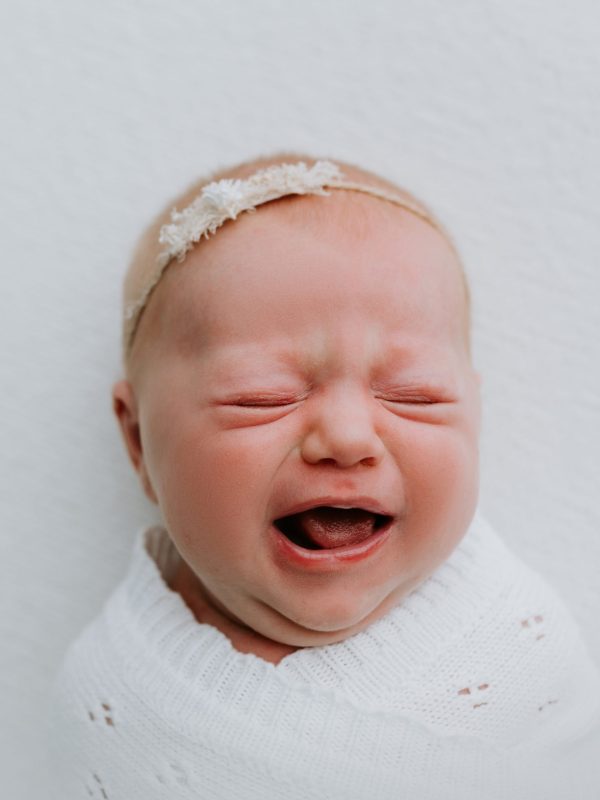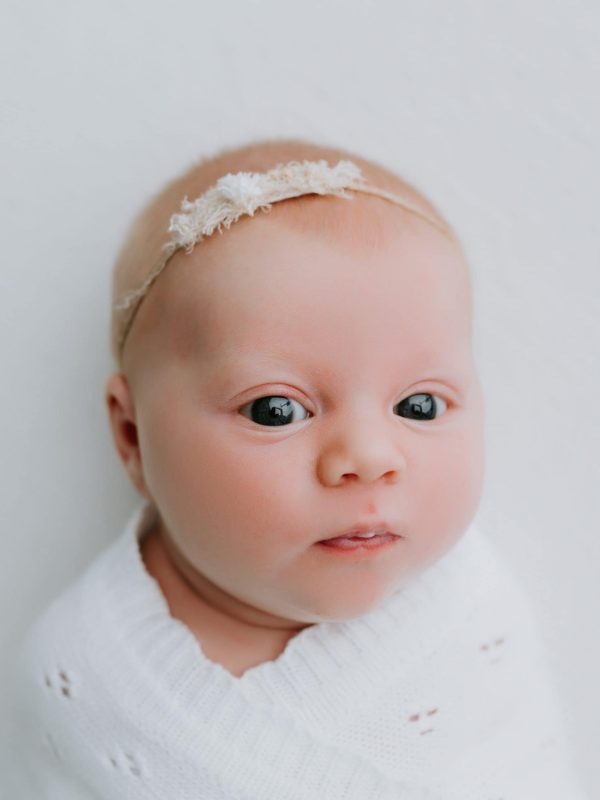 Check out the packages and pricing BEFORE securing your SESSION.