Important! PLEASE, secure your session ahead of time.
Securing your older baby session on our calendar gives us plenty of time to plan outfits and location.
Nestled on the Northern Gold Coast, is our dedicated Photography Studio.
With multiple looks to choose from, go minimalist all white, boho vibes, or both you choose how you want your images styled.
Your OLDER BABY studio session EXPERIENCE. Relaxed, and FUN.
Welcome to a realm of timeless elegance – our signature Baby on All White photography sessions. Tailored for those who deeply value exceptional photography, these sessions blend luxury and artistry to capture your baby's pure essence.
Tanha specialises in crafting images that showcase innocence, joy, and ethereal charm. Using soft, natural light and a pristine all-white backdrop, each photo becomes a masterpiece – a frozen, exquisitely composed moment.
From studio entry, you'll sense opulence and comfort. Tanha arranges every detail flawlessly, from styling advice to handcrafted, luxurious props that complement the all-white theme.
By choosing our signature Baby on All White sessions, you invest in a legacy of beauty and emotion. Meticulously created, these images will be cherished for generations, immortalizing your baby's journey in a symphony of light and purity. Experience the extraordinary, where luxury merges with love, transforming precious moments into timeless art.
Through our online booking system, select a date that's suits you.
Let's chat about your outfits and the look you want to create. Call or text Tanha to chat.
Around 60 minutes of baby led moments. You can opt to have family photos or just baby by themself. After we take photos, you will get to enjoy seeing everything up on our large screen. From there, you choose which are your favourites in a digital collection, and if you would like any additional prints.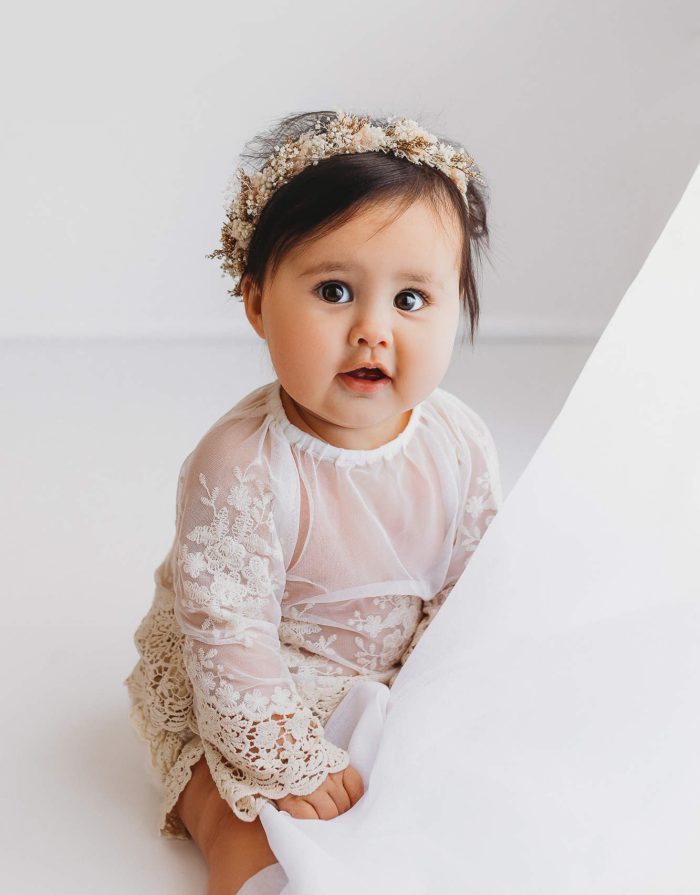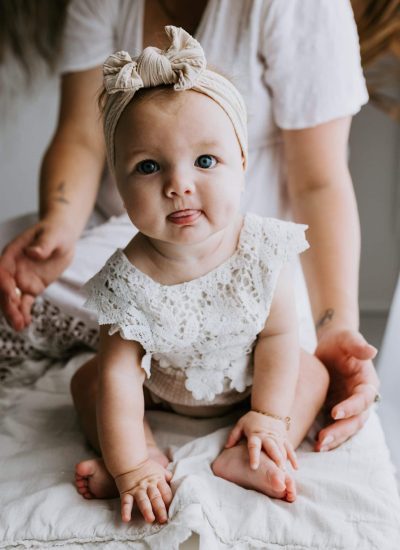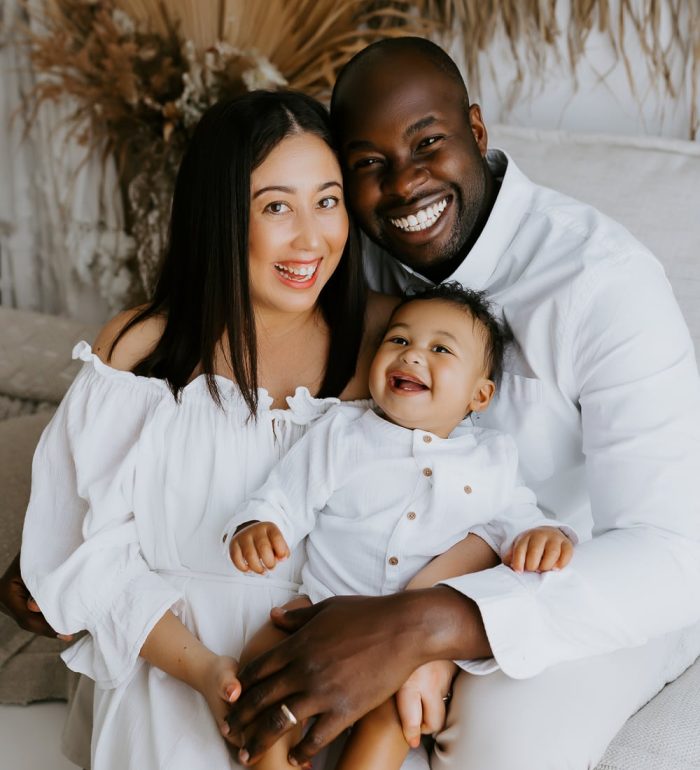 We've had many years to perfect our session experiences. You can enjoy a very calm and relaxed space.
If your baby's nap time doesn't suit for a 10am session start. Let us know so we can work around their happiest part of the morning.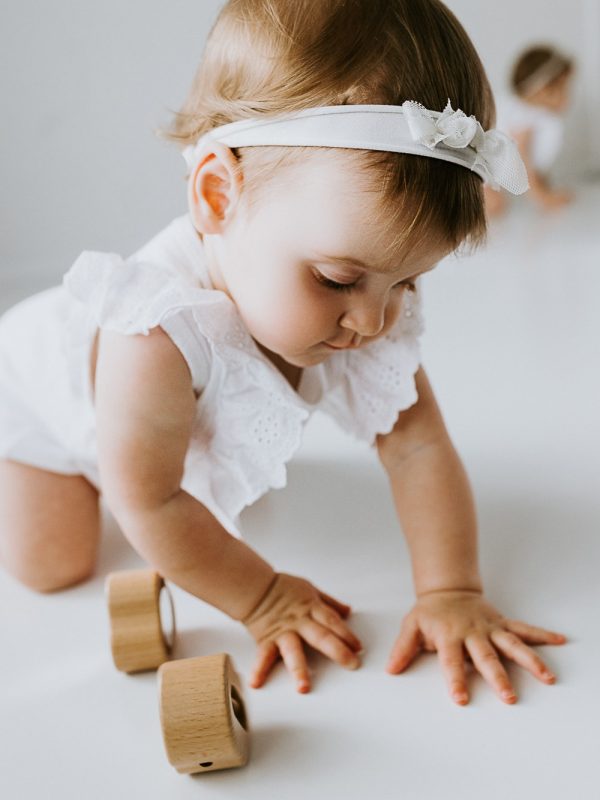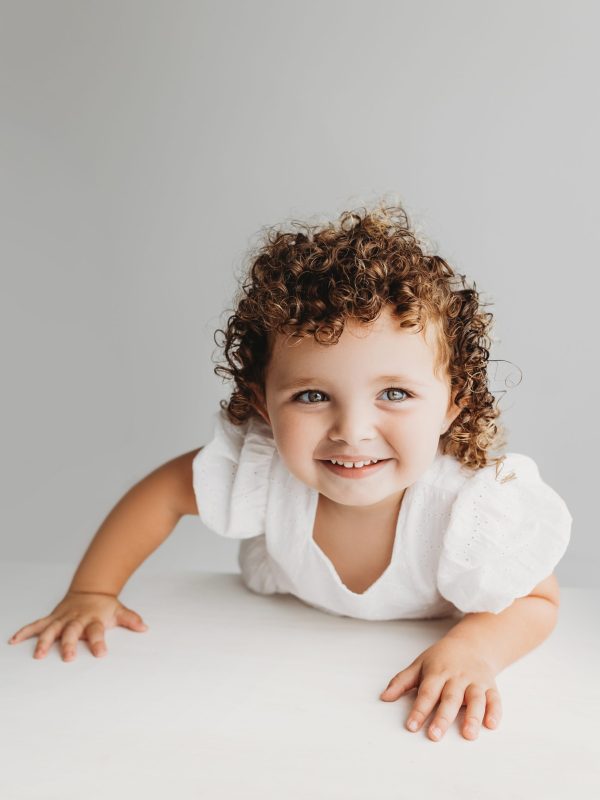 There is something so timeless about babies photographed on all white. No distractions, just pure perfection. Your beautiful baby is the star of the show. Let's capture their personality and their fun characteristics.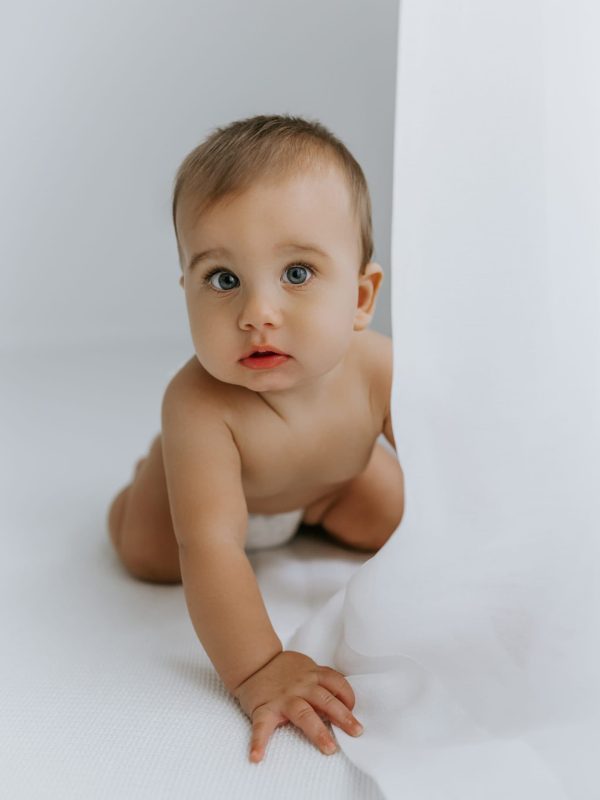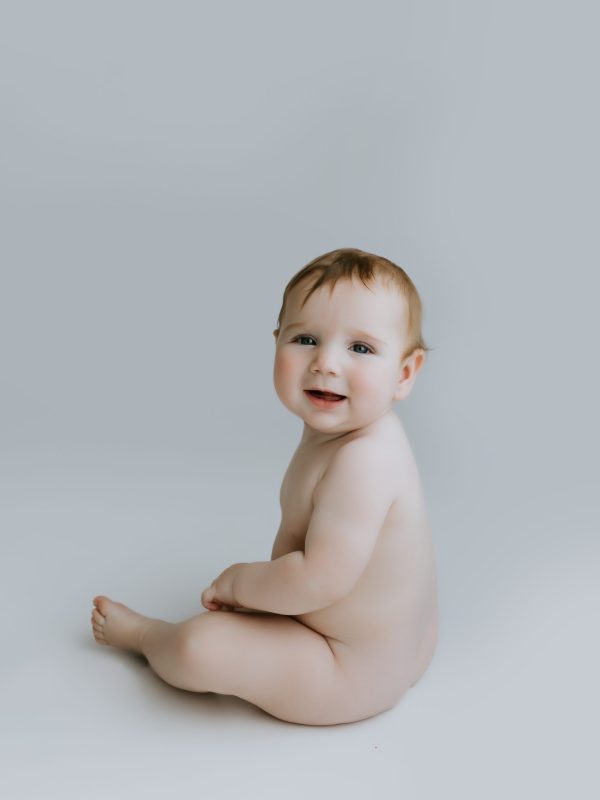 What My Clients are Saying:
I had heard Tanha was the best in the biz for newborn photos, and she did not disappoint! In fact, it was an even better experience than I anticipated! Having only had my baby 8 days prior, I was both nervous about being in front of a camera, as well as having my baby in front of the camera and hoping she would be okay for the shoot. We ended up getting wall art and more photos than I thought I would want because they were all exceptional! Highly recommend and have already booked a family outdoor shoot later this year.
Check out the packages and pricing BEFORE securing your SESSION.